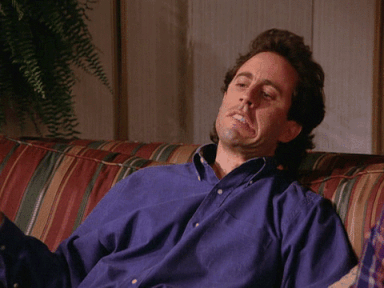 Teen Activist Who Rallied to Defund Police and Remove Police from Schools Is Shot Dead in Chicago

A teen activist in Chicago who rallied to defund police and remove police from schools was shot dead on Friday.
Caleb Reed was found shot in the head.
No suspect has been named in the shooting.


@Andrefor40th
Caleb lived and was shot in our ward this weekend. He was a light in our community that was extinguished too soon. We need to address the root causes of

#GunViolence

so that we stop losing our people. I ask that people help continue the work he was doing and pray for the family.
https://www.thegatewaypundit.com/20...lice-remove-police-schools-shot-dead-chicago/