It'd be useful if any members in the USA try to see if the meat they buy is magnetic.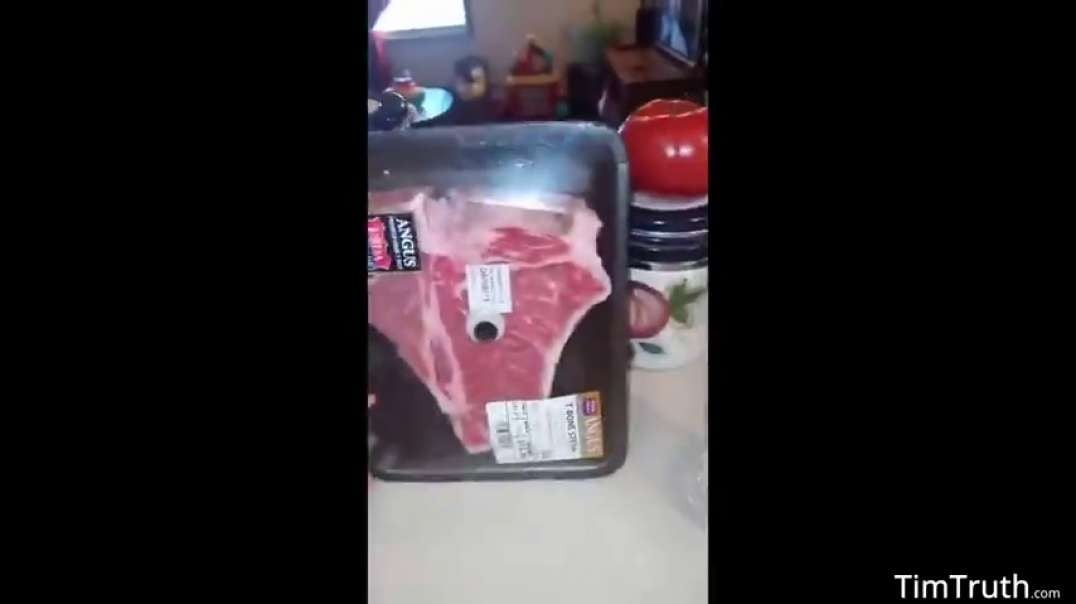 What do you think? I don't eat meat but if I did, I'd be checking it out first...Is this the cause of the magnetic bodies? I don't think so. But I think this might be "their" back up plan to trac
ugetube.com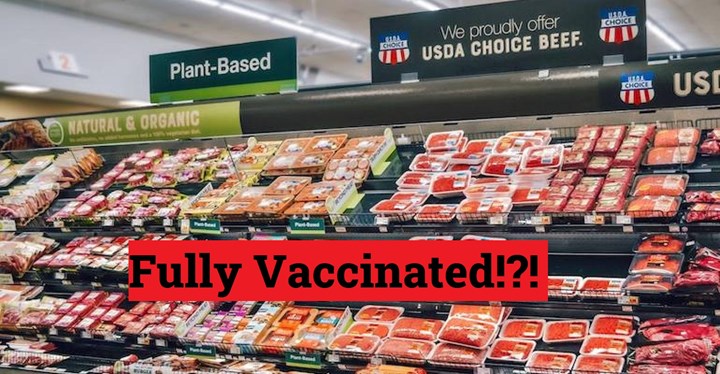 *Learn more about Edible Vaccines: https://www.sciencedirect.com/topics/medicine-and-dentistry/edible-vaccine *Proof oral vaccines for Covid has been developed: https://www.webmd.com/vaccines/covid-19-vaccine/news/20210324/clinical-trials-planned-for-oral-covid-19-vaccine NIH study on...
iconnectfx.com
-------------
GO is being used in packaging too.
Compared to other processes towards forming gelatin biopolymers, GO nanosheets enabled a much simpler and more environmentally friendly route, which resulted in a biodegradable polymer that was effective against common bacteria including E. coli and S. aureus.
Last edited: