I am guessing it does. Happened almost 24 hours ago, no picture, but a name released.
Louis Lane, 31 years old. Other than that, no more info.
Non-Islamic name, so that leaves one other likely outcome.
The Coulter Rule probably applies.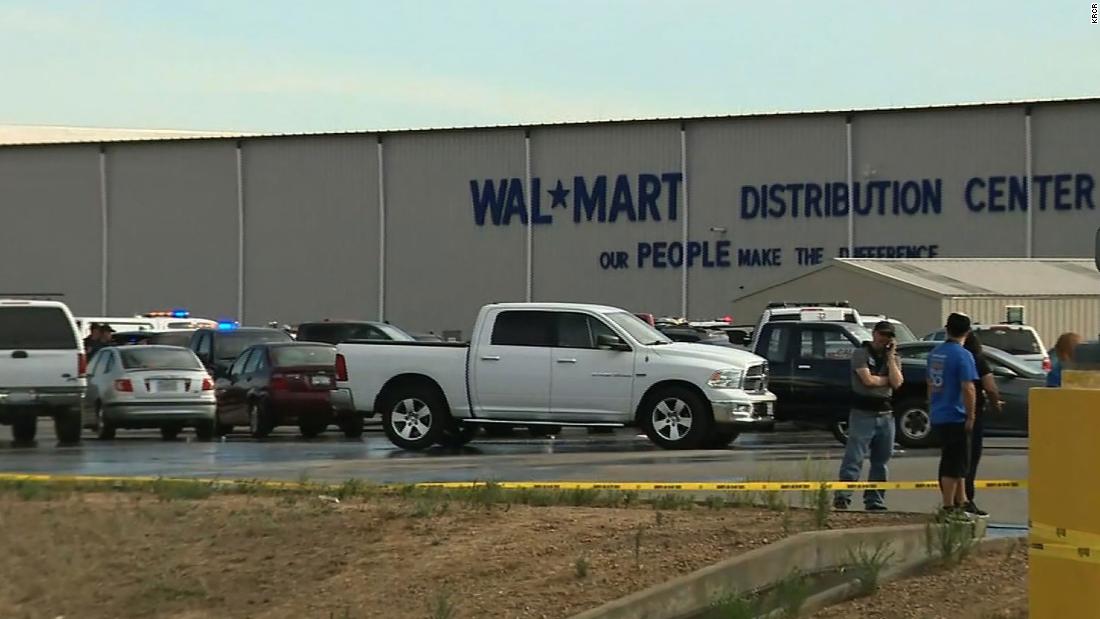 Red Bluff City Manager Rick Crabtree said it's not clear if the active shooter was shot by law enforcement.

www.cnn.com