Hummingbird
Other Christian
I had no idea where to put this, so I figured I'd start a new thread. I'm perplexed by the article I linked below. I'm not into hip hop and only know who DaBaby is because I briefly heard this controversy mentioned on a livestream the other day, but without much detail. Anyway, looks like he's a hip hop guy who's in the process of being cancelled for saying that gay sex causes AIDS. As the article puts it:
On top of being grossly incorrect, the stigmatization of HIV/AIDS as a disease associated with having gay sex stinks of Reagan era ignorance, reinforcing misconceptions about how the disease spreads and the alienation of the queer community.
Can someone more knowledgeable on STDs help me out here? I thought everyone, including SJWs, was well aware that AIDS is mostly transmitted through anal sex between gay men, with intravenous drug use being the other big factor. Also, I thought a big percentage of the AIDS transmitted by syringe is among gay men too. I was under the impression that this is one of those things that SJWs know, and that they just try to muddy the waters and avoid talking about it. Similar to how they are with demographics related to crime involving firearms ("inner city black people commit a lot of crime with guns, so we need to take away rural white people's guns").
If AIDS isn't mostly transmitted through gay sex between men, how is it transmitted then? By monogamous devout Catholics? Stats I've seen have the rates for AIDS and other STDs among gay men at something like 50x higher than every other sex and sexual orientation. I'm honestly confused by what this article is trying to say.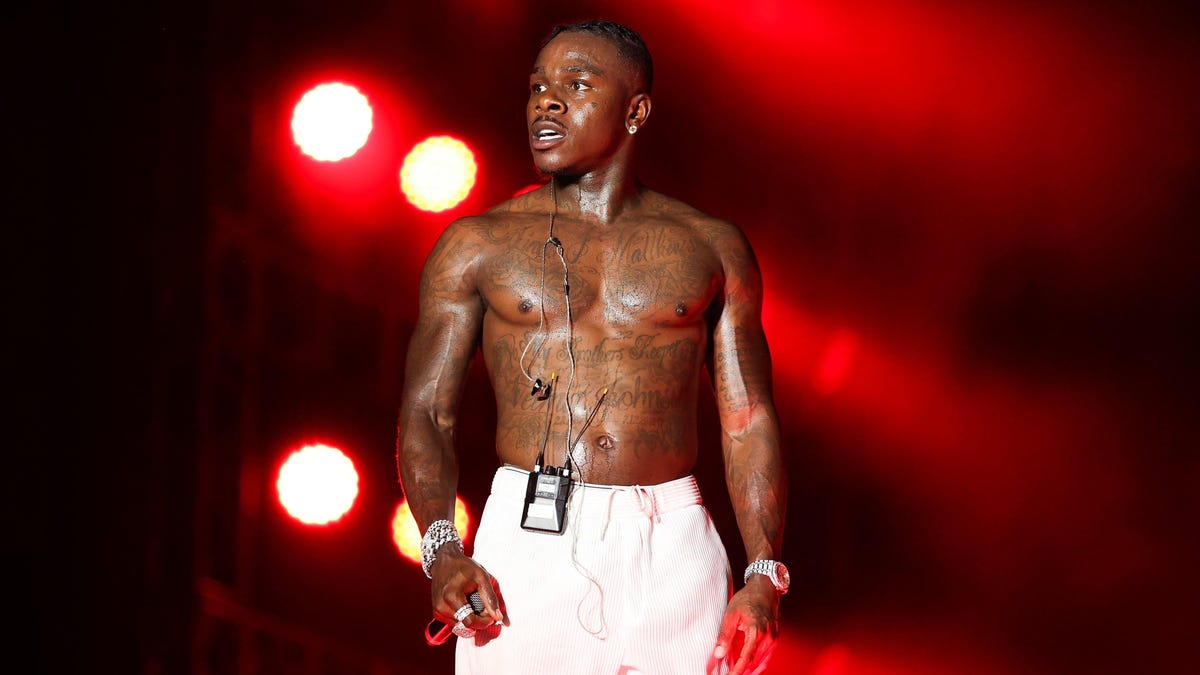 The rapper will no longer perform at the September festival following his homophobic on-stage remarks at Rolling Loud

www.avclub.com