He has tons of bitches. "cults of wives" all about him.
Look at his supreme alpha swag as he walks into the courtroom:
Some choice comments from the youtube videos:
"This is what rappers portray themselves as"
"more like death was sentenced to nikko jenkins"
"Is this nigga a member of the Suicide Squad? Wtf"
"Oh come on, give him another chance. He was abused himself, as a child. Right, Libtards?"
"this nigga look like if u kill him.....he may come back to life"
"That guy could be the next UFC champion"
"Fucking demon!!"
"Nikko wasn't sentenced to death, death was sentenced to Nikko"
"even nukes of North Korea won't kill him."
The youtube comments are fucking hilarious.
He rolls deep:
http://murderpedia.org/male.J/j/jenkins-nikko.htm
His entire family history has caused the state of Nebraska $2.8 millions in taxpayers money and criminal history/activities.
http://www.omaha.com/news/nikko-jen...cle_7c5fcc81-9977-506a-8e8d-14f6f2f55e5a.html
His sister is a WB: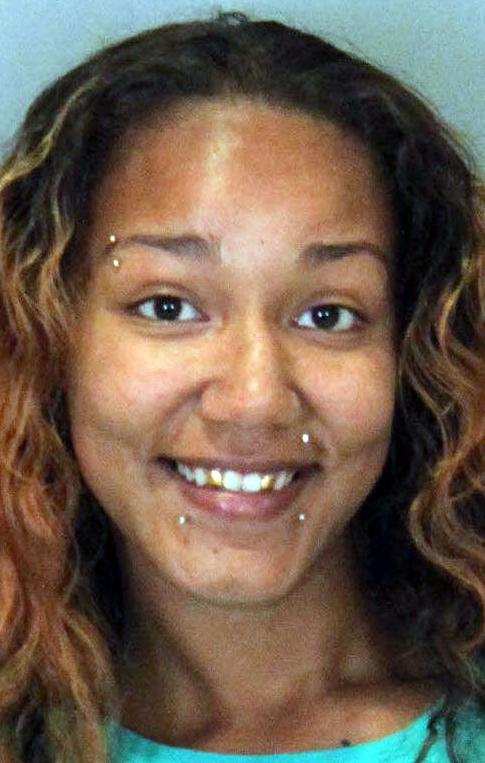 She is sentenced to 60 to 100 years. See how happy she is?