So despite all the rape/incest/life of the mother talk, I've always believed that the majority of abortions were to fix accidental conceptions.
ABC goes and confirms my belief. Glad the baby had to die so you could finish college.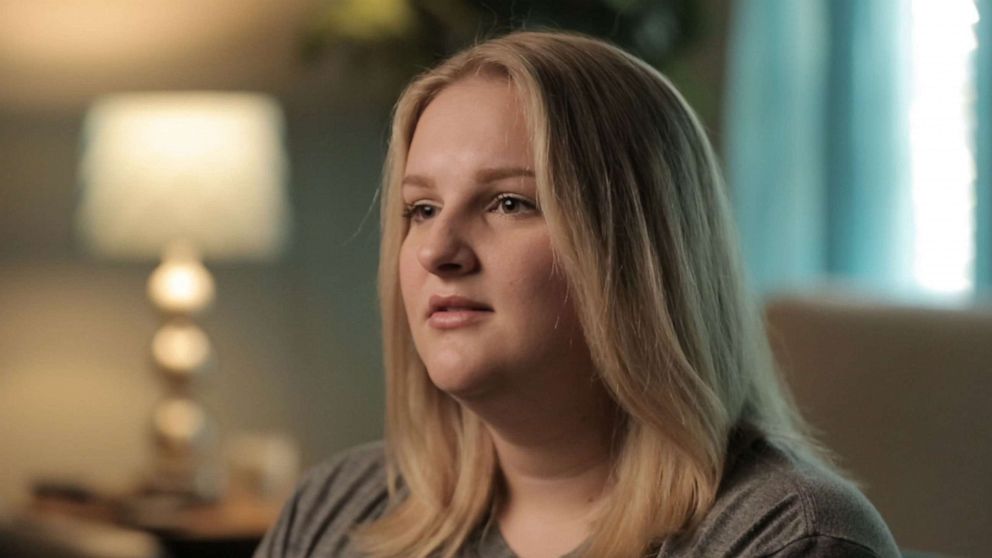 Texas college student Madi, 21, traveled hundreds of miles for the procedure.

abcnews.go.com