Someone suggested that we need a new thread for everyone's favorite Latinx Democratic nominee "from the Bronx". I've collected a few bits that have been posted in a few other threads. I'm sure there will be a lot more posted here between now and November.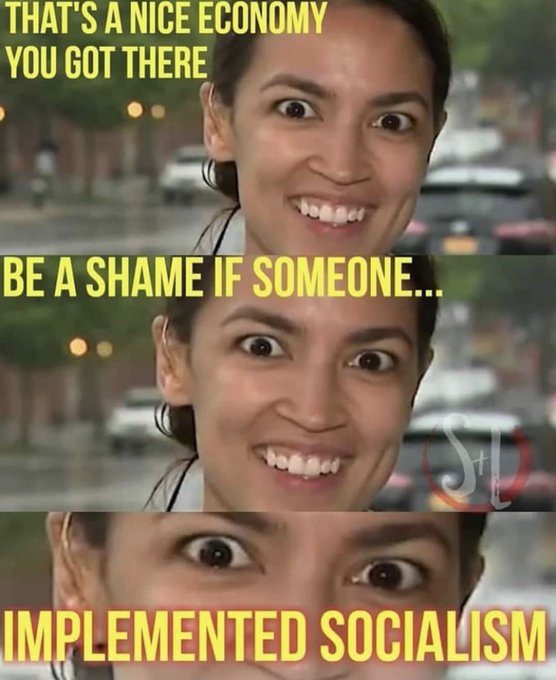 https://pagesix.com/2018/07/01/ex-c...151.827158309.1530550931-262373933.1530550922
Alexandria Ocasio-Cortez is being hailed as the new face of the Democratic Party after vanquishing Queens party boss Joe Crowley in Tuesday's primary, but one former co-worker isn't jumping on her bandwagon.

Most of the staff at Flats Fix, the East 16th Street taco and tequila bar, say nice things about Sandy, as they knew her for the four years she worked there, until she quit six months ago to run for Congress.

But one waitress has a bad memory of working with Ocasio-Cortez, 28, as Ocasio-Cortez tended bar during the very busy Cinco de Mayo celebration in 2017.

At the end of the night, when it came time to split the $560 in tips she had gotten at the bar, Ocasio-Cortez gave the waitress only $50. After the waitress complained to her manager, her take was doubled to $100, a source said.

"It says so much about her character," said my source. "From that point on, I wouldn't talk to her. I couldn't look at her."

Ocasio-Cortez couldn't be reached for comment.
Get your popcorn ready!
opcorn3: