A new model projects Covid-19 cases in the US will nearly double over the next two months

​

"

Covid-19 is running unabated

across

almost every American community

, and one model projects it will take the country just under two months to reach a staggering 20 million cases.

The US could nearly double its current numbers -- about 12.4 million reported infections -- by January 20, according to the Washington University in St. Louis forecasting model.

The prediction comes as Covid-19 cases and hospitalizations nationwide are exploding, with more than 3.1 million infections reported in the US since the start of November -- the most reported in a single month ever.

Family makes PSA about large family gatherings after 15 members contracted Covid-19

Hospitalizations are at harrowing highs, with more than 85,800 hospitalized Covid-19 patients in the US, another record set for the 14th day in a row, according to the

COVID Tracking Project."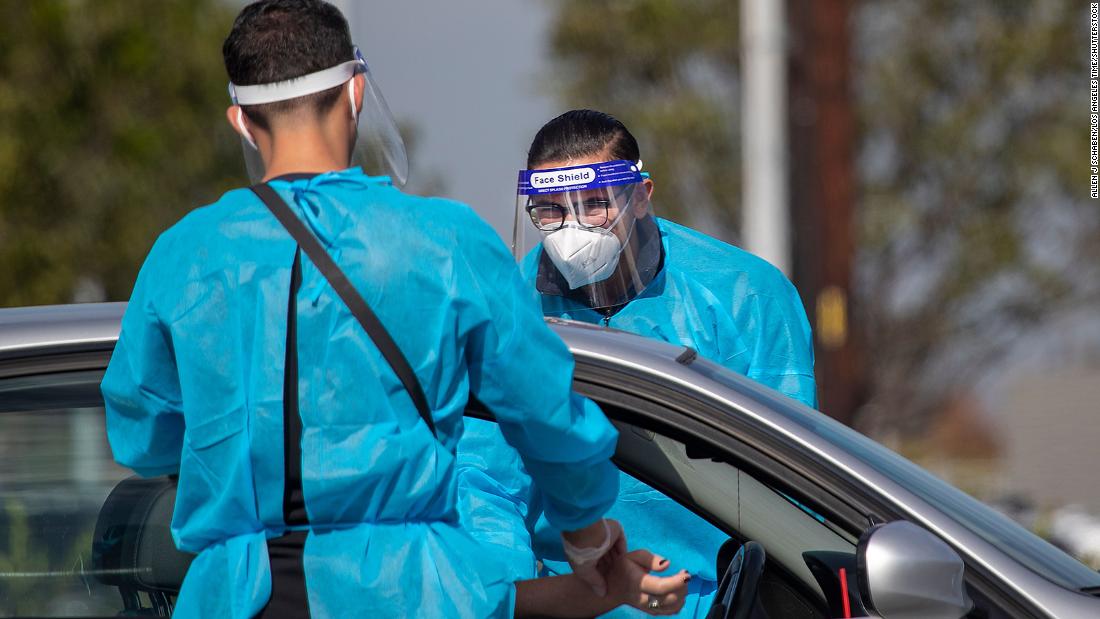 There are 88,080 people currently hospitalized with Covid-19, setting a record for hospitalizations amid a continuing fall surge, according to the Covid Tracking Project.

edition.cnn.com