If the goal of these vaccines is a premeditated cull, what kind of future are they planning where only their centres of financial control are meaningfully affected?
Look at this list, the countries with the lowest rates are broadly as you'd expect, Third World, Islamics, FSU rogue (ish) states.
If this winter flu season the vaccinated of the First World all start dropping like flies (as many in these circles predict), then all these states are going to baulk at the whole agenda. The world (West at least) will be thrown into chaos.
I cant see how this 'one & done' cull theory really holds water. Especially when you consider how the likes of Blackrock, Lloyds of London etc are buying up land & housing over market value. I cant believe their top people would be in the dark, and if a mass cull is in the offing, then why buy before a whole raft of properties before massive market fluctuations come, & ultimately demand would drop.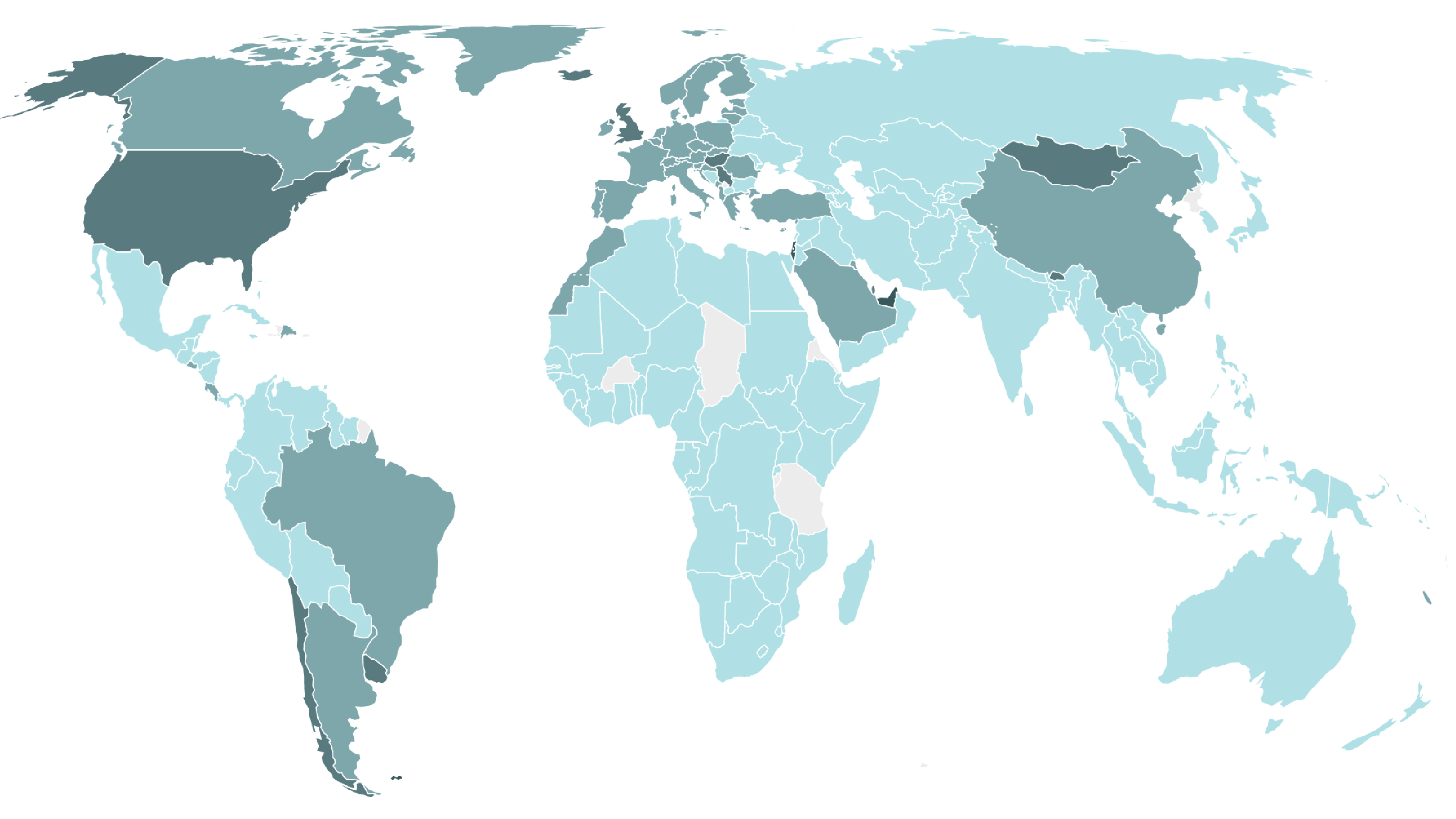 Track each country and territory's progress as the global vaccination campaign gets underway
edition.cnn.com