Peacock
Catholic
Gold Member
It is good Putin supports Orthodox Christians. However, there are two huge concerns in the article mentioned:

1) the government should allow Jehovah Witness members to worship peacefully.

"According to the those at the meeting, the Jehovah's Witnesses, a group once persecuted by the Nazis for their strict adherence to pacifism, have now been labelled a threat to society here, too; driven underground last April when the Russian Supreme Court seized all their property, declaring the group "extremist"."

2) Also, it seems that people's freedom to criticize government policies is being violated:

"But it's risky to openly challenge such developments as Yevegeny Lebedev discovered last November. He told us that his home and those of 11 others were stormed by masked police officers in midnight raids, "They bust in shouting, 'Down on the floor!' Somebody threw me to the floor. I was like that for 20 minutes, my kids crying."

The officers were investigating a possible violation of yet another new law, which has the backing of the Orthodox Church. In this case, making it a criminal offence to "insult the feelings of religious believers"."
Jehovah's Witness is a satanist cult, these people should no more have access to countries like Russia than Scientology. Like Scientology, it's also a tightly-regimented organization that is run like a cult, though the difference is that the great majority of people within that cult actually believe they are real Christians.
The JW founder Russell is a satanist freemason whose grave is a masonic pyramid with a capstone and the subversive crown penetrated by the cross symbol.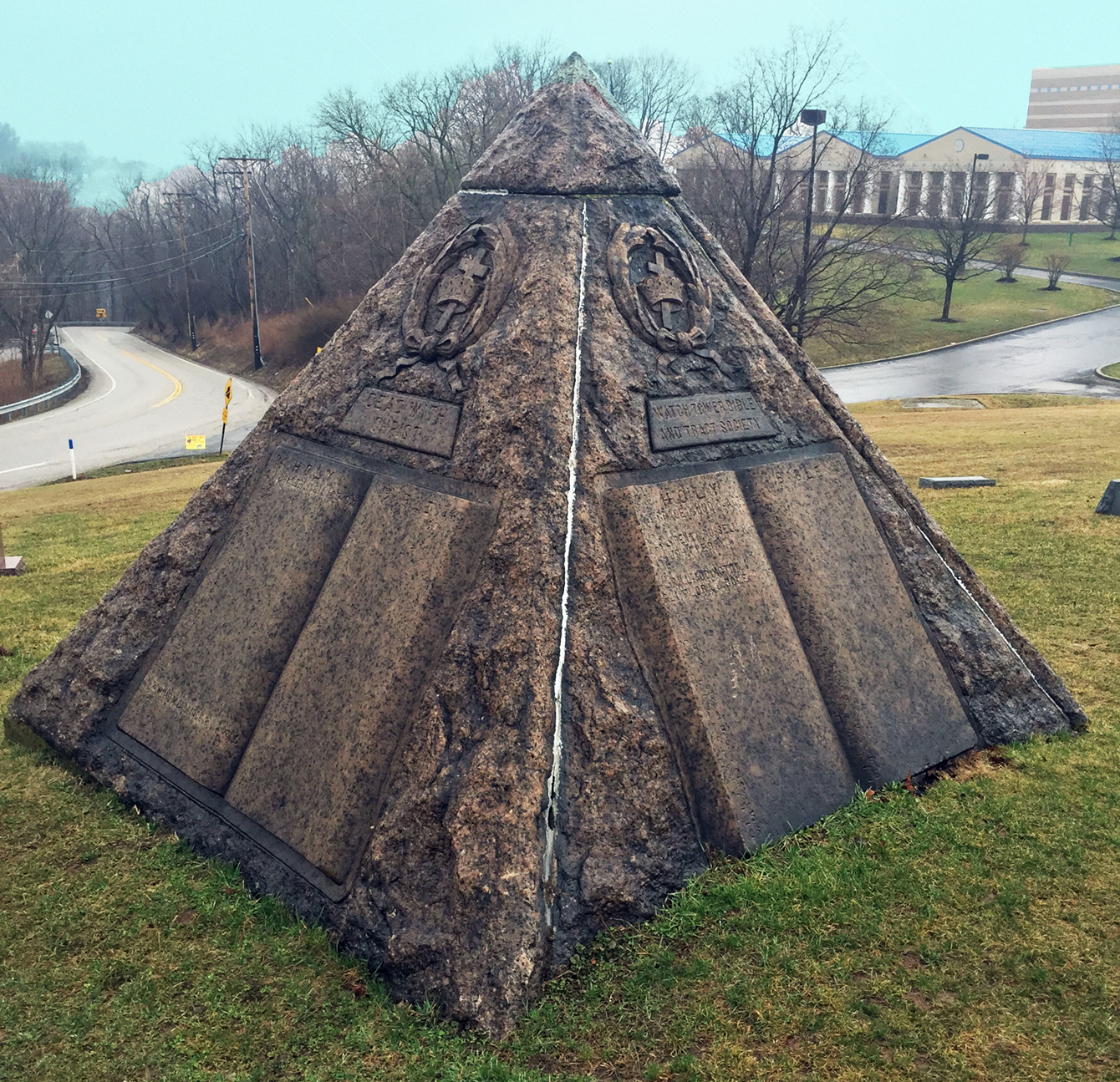 In addition, the ranks of subversive pseudo-Christian cults like JW in places like Russia are infested with foreign agents.
As to the second part, it sounds like propaganda. You don't go to the gulag if you criticize Putin in Russia, though things might be a bit tighter with Russia at war now.