At this point it would be wise for America to consider giving this choice to black Americans (well descendants of slaves): reparations and expulsion or continuing to be an American citizen with all rights and responsibilities but with a crackdown on activism.

Every American has a sob story, or else we'd be Europeans and Asians. Being transplanted in a slave trade is a big sob story and it was wrong - but far from unique to blacks. By feeling you deserve reparations you're admitting you don't feel you belong here due to your ethnic background and you being here is a glitch. Reparations corrects the glitch.

Potential scenario how this could work out - adjust for inflation 40 acres and a mules market value in 1865 and pay that in cash. But if you take it you must leave America for good. Takers of the reparations are free from whitey and America for good to go be someone else's problem. It's a win-win.

As a kid in the 00s racism seemed ridiculous on all sides. Blacks were just black Americans. Now I've noticed many blacks don't want anything to do with white people and want to be separate. If you want reparations and to be free of whitey let's just go our separate ways.
I like this idea. The only way to right the wrong of slavery is to find African countries willing to take descendants of slaves. Ghana already volunteered and I am sure the US government can meet with leaders in other nations to discuss this. I am sure Liberia will agree as well due to historical reasons. The USA paid in blood during the Civil War; however, they should have offered free one-way transport to all blacks wishing to go back. The offer was not extended to all blacks at the time (and due to the lack of social media, I doubt all blacks even knew about the Liberia movement). Make the offer of free economy class transport and perhaps some free preparation classes as well in advance of moving such as language and culture classes and a phrase book to ensure they are prepared.
Actually, I like that this man moved to Ghana. He seems happy there and has created a successful life with his family.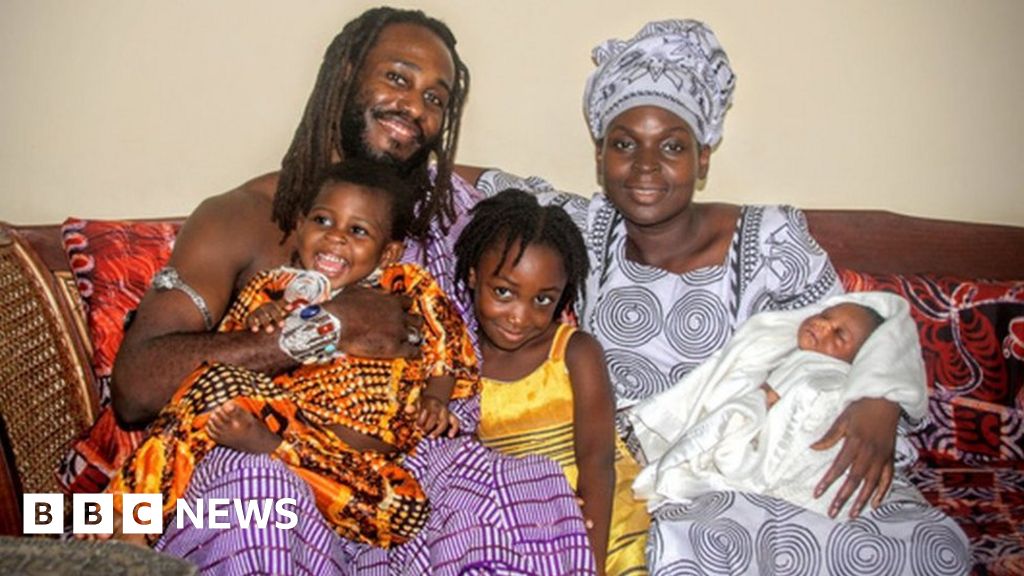 Ghana is encouraging African Americans to relocate to the country, which was at the heart of the slave trade.