Children of the Devil. Never has it been more obvious.
Jewish activist lawyers in California pass a bill to reduce sentences for pedos that have sex with "willing children".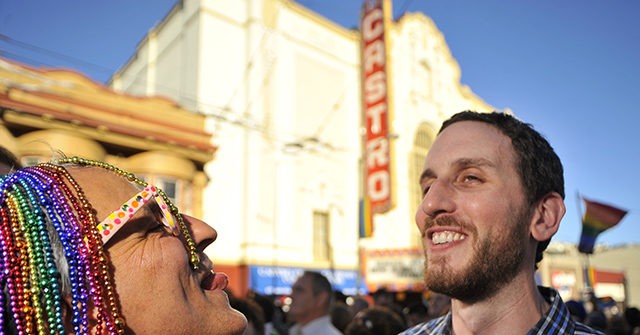 California lawmakers passed a bill that would reduce penalties for adults who have oral or anal sex with a willing minor child.
www.breitbart.com