Arnold Schwarzenegger released a 12-minute-long video in which he compassionately pleaded with antisemites and other racists to give up the hate in their hearts or else "die miserably."
I once looked into Arnold and his career is a full jewish build-up.
It has Zelensky style popularizing.
Joe & Ben Weider - This is where to start. Joe Weider founded the International Federation of Bodybuilding & Fitness (IFBB) and several fitness magazines, including Muscle & Fitness and Shape. Weider was Jewish and played a significant role in promoting and popularizing bodybuilding as a sport and lifestyle. He was also a mentor to Schwarzenegger.
Frank Zane: Frank Zane is an American bodybuilder who won the Mr. Olympia contest three times (in 1977, 1978, and 1979) and was a major rival of Schwarzenegger's during his competitive bodybuilding career. Zane is also Jewish and has remained active in the bodybuilding community as a coach, author, and public speaker.
Michael Milken: Michael Milken is billionaire who is known for his involvement in the junk bond market in the 1980s. Milken is Jewish, and he and Schwarzenegger have been friends since the 1970s. In the 1990s, Milken helped Schwarzenegger raise money for the Inner City Games Foundation. (The Kolomoyskyi of Arnold)
James Cameron - The director.
etc etc
Anyhow the bodybuilding is gay, at the core, reducing man to "attractive" muscles, and the whole popularizing of it, is mostly interesting for gay men. It's sexualization.
The Weiders did some good work as well buying all history magazines to ditch any criticism of Israel and Jews.
Joe and Ben Weider in 2006 acquired Civil War Times in an acquisition of eleven history-related magazines from another magazine chain, along with America's Civil War, Armchair General, Civil War Times, Vietnam, etc. These acquisitions caused controversies over a change in editorial direction, including the resignation of the Civil War Times's editor (Chris Lewis), and general criticisms of anti-Palestine bias.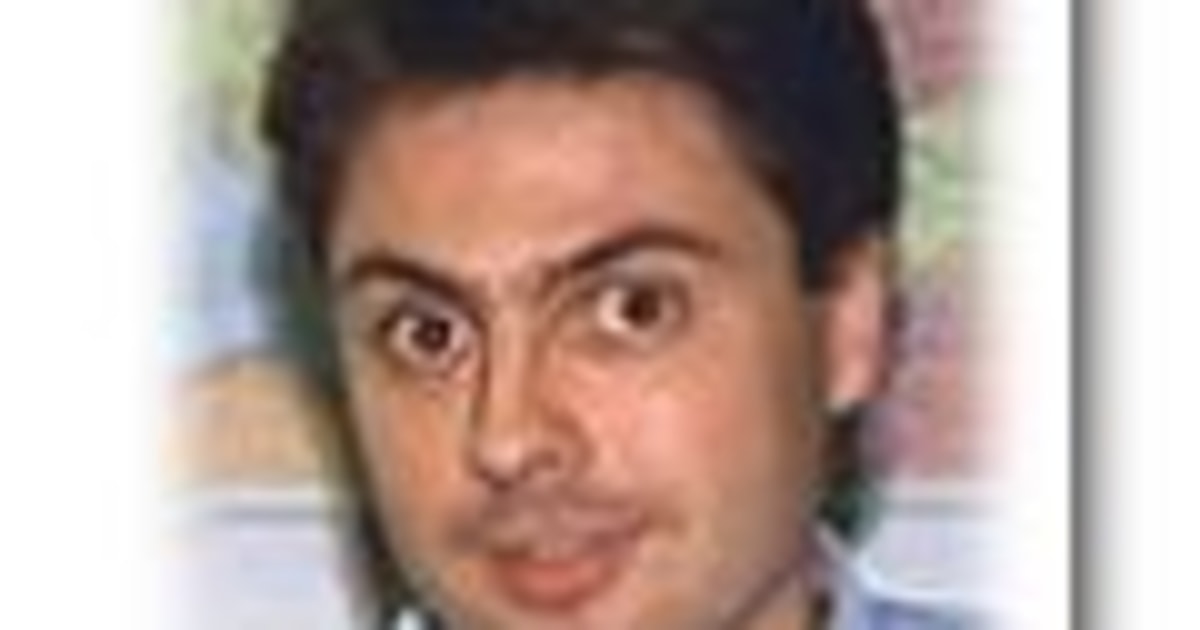 The California recall election marks a milestone in the life and career of Austrian-born Arnold Schwarzenegger. But 6,000 miles away, in his hometown of Thal — nestled in the rolling hills of southern Austria — it's business as usual.
www.nbcnews.com
Or look into Kurt Marnul, his Jewish trainer in Austria.
"When I told Arnold about an incident I had witnessed in which a Nazi officer at a concentration camp smashed the head of a young child against a tree, Arnold was so upset and appalled, that he immediately wanted to find the guy and lay hands on him," Marnul, 74, told NBC.
"Arnold used to cheer up in the shower," Marnul recalled. "It took a while until I found out that he was so happy to see warm running water, which his family did not have at home."
Arnold is the sad story of a Austrian boy with gay Jewish trainers who looked at him in the showers. Arnold was a good boy, making good muscles and doing exactly what his trainers told him to do. As he was reading "I'll be back" he is still reading the autocue today.