Ostrich
Orthodox Inquirer
Hockey player James Reimer is being attacked by the media and woke mob fo refusing to wear a pride sticker on his uniform. Good for him and all, but it also strikes me as sad that he's the only one refusing it.
Also Ivan Proforov declined in January as well.
It's all so absurd. Do gays (a degenerate minority) ever have to come out and admit they respect normal, majority beliefs such as tolerance and understanding for non-degenerate heterosexual sex as well as for Christianity? No, they do not.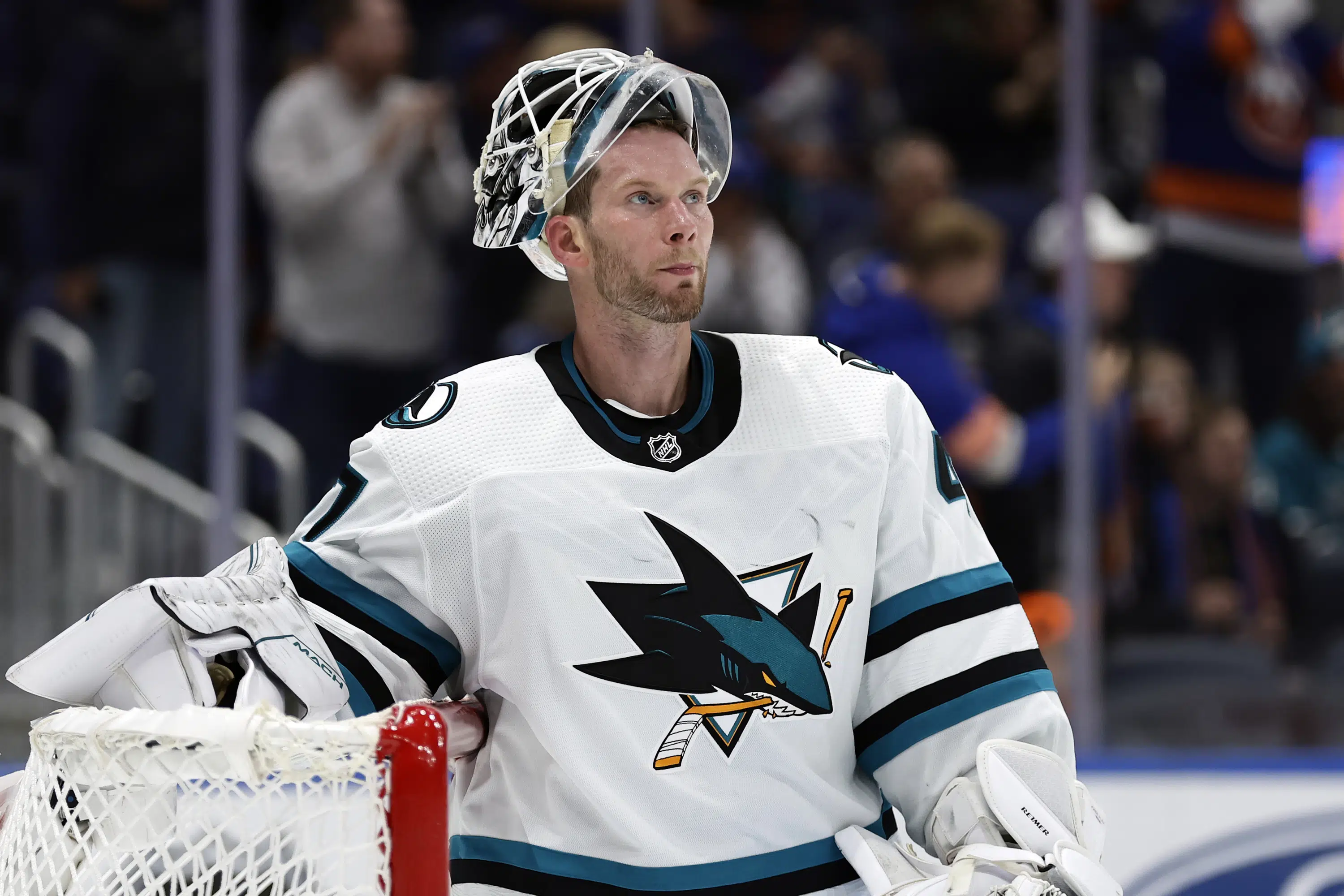 San Jose Sharks goalie James Reimer won't take part in pregame warmups Saturday night, saying the team's decision to wear Pride-themed jerseys in support of the LGBTQ community runs counter to his religious beliefs.
apnews.com