Kingfisher
Other Christian
It was interesting seeing him field those questions.
On the broader Con, Inc. movement, it appears to me that there has been a carefully crafted strategy, which is they wrap themselves in the battle of the culture war. To be on the right-wing side of that (largely non-war) is essentially be rebellious, transgression etc. They have used that as their main selling point, but it is wrapping for the Trojan horse of social and economic liberalism.
I think Bill Kristol used to be the figurehead of Con, Inc. and the intellectual right. Regardless of whatever Trump was up to, one good thing he was responsible for was the virtual end of the neoconservatives within the right. The neocons are now essentially within and welcome in The Democratic Party. Since then Shapiro has been cemented as the figurehead of Con, Inc.
I have heard Shapiro say a few times that the bottom-line is that the two sides in America have to agree to let each other live their lives, as they wish. So people can become trans or they can choose not to bake a cake for trans-people and not face recrimination. So, although Shapiro may live his life in a conservative manner, he is fine if you do not, so long as you allow him the same. But, this is not conservative. It's libertarian, or liberal.
"The culture war" wrapper also contains within it, economic liberalism, which is to say that if businesses can do what they want, the results will be generally good. This has no bearing on previous conservative ideas or Christian teachings. It is liberalism.
These donors have woefully failed in this effort, as America is towards the high end of government spending as a percentage of GDP. If the government handled healthcare, then America would be maybe the 2nd or 3rd most taxed country after Cuba. They have also woefully failed in social liberalism, where people can do most of what they want "just as long is it does not
directly
infringe on others". As they live in a country where left-wing constituencies can do much of what they want; and right-wing ones just have to go away.
Libertarianism is a pipe-dream. It is born of a relatively rare temperament that only a small percentage of the population have. It could only be a social-political reality via a dictatorship. Once the dictatorship looses control, so to would the libertarian environment disappear.
Most of the front-facing people in Con, Inc. probably believe most of what they say, but they have virtually no institutional access from which they could make any changes. And the people who control the movement have made the decision that it's best to try and make a voting-block out of conservative Americans and allegedly conservative immigrants. The Groypers pushed them on that point. Charlie Kirk went from handing out green cards left and right to lamenting the deliberate decline of white demographics. He didn't make that leap on his own.
On such a heritage + immigrant voting block. It doesn't work. The UK Labour Party sought to fashion a voting block out of the working-class, university educated leftists and immigrants. It fell apart and now the fake conservative party are trying to put together the same coalition but with the sharp-elbowed middle-class rather than leftists. Already failed.
This relates to one point that Walsh brings up in this video. That is that America is not a country - it has no unifying principle. But he thinks that you can bring together people from all over the world, with vastly different ideas and suddenly fashion a unifying principle ... with a liberal-leftist dominated institutions. There isn't such an example without an authoritarian power letting everyone know where they have to stand. Again, take that power out, and history shows there is no unifying principle among these people.
This is brightly-coloured choreographed astroturf: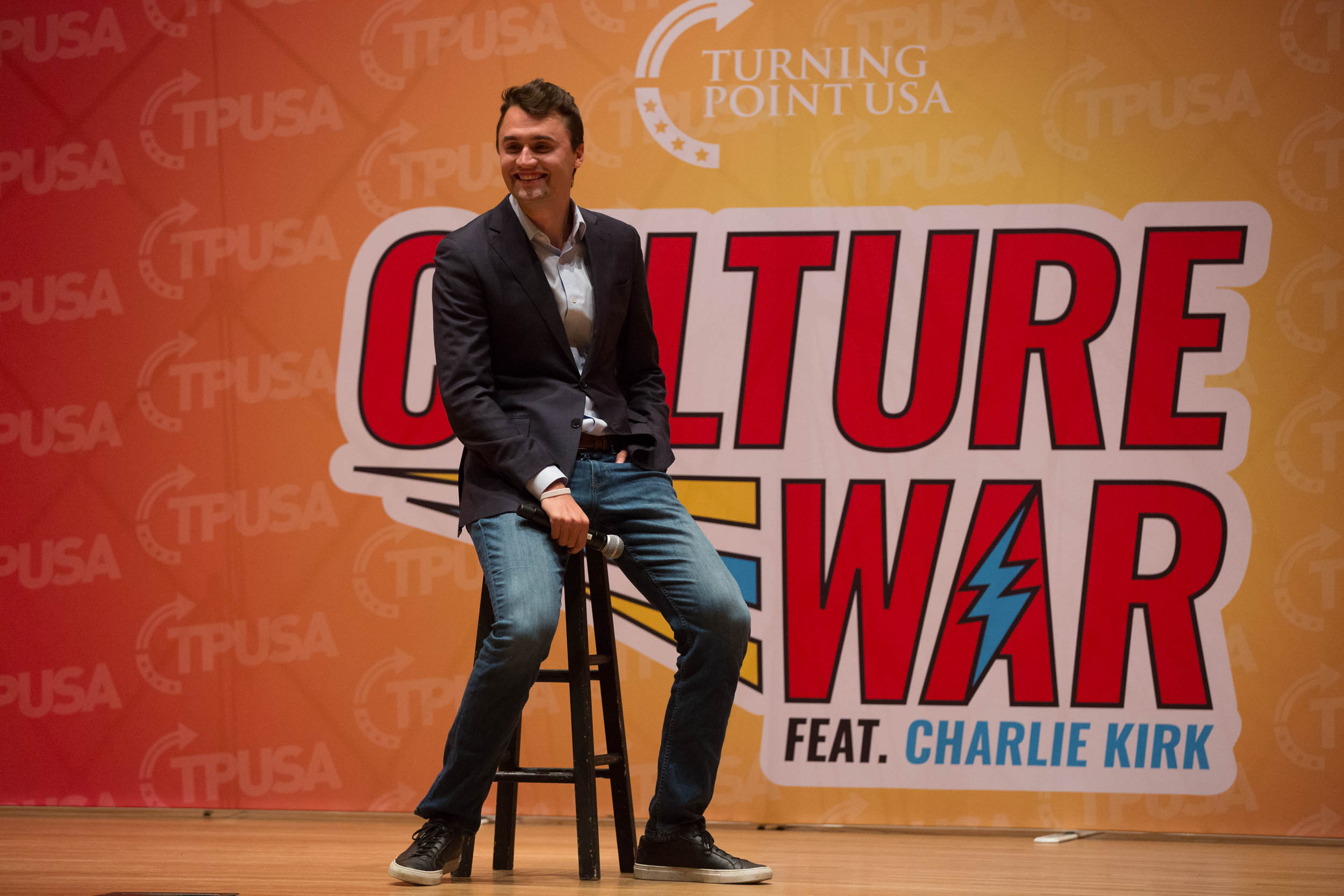 My guess on Walsh is he means most of what he says, but his idea of what can work (a unified mass immigration zone) is not working now and he has no idea how to make it work. On top of that he has clearly moved to the right along with all/most other Con, Inc. personalities. Walsh doesn't need to know any specific agenda above his head. You can find enough people like Walsh, wind them up and watch them go. Someone like Greenwald has more integrity.