Good rating system, could have saved me the 10 minutes I wasted. What site is this?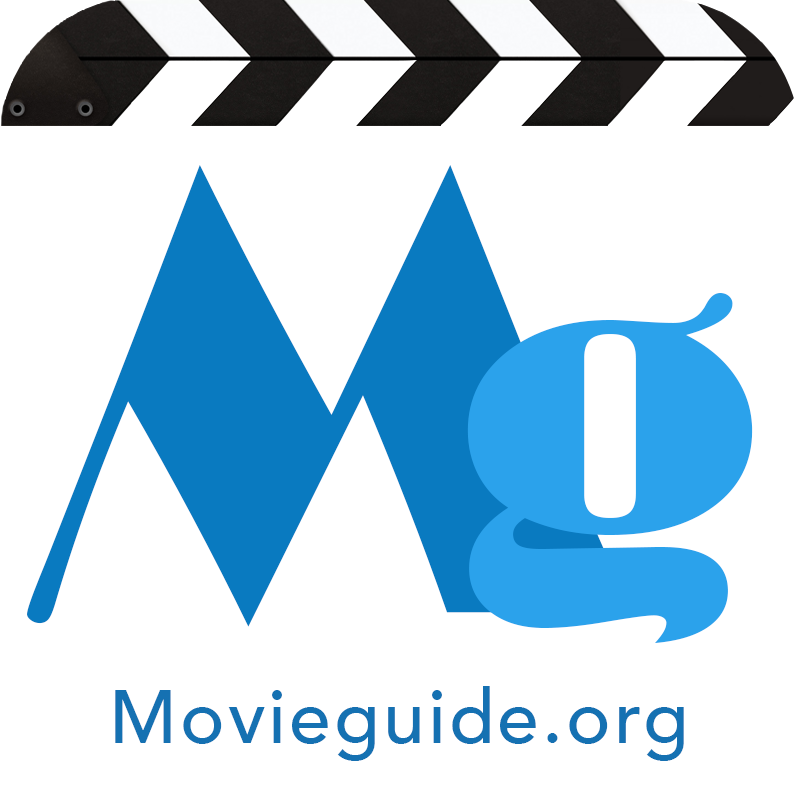 Movieguide® reviews movies from a Christian perspective for families and works in Hollywood to redeem the media.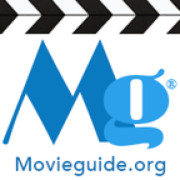 www.movieguide.org
I find it very useful in that it helps me to see a quick summary of a movie written through Christian lenses. Thus, I wouldnt waste my time on a woke/degenerate/nasty film.