I guess China is locked into the SJW narrative because that is the narrative now winning across the West, so they can just pile on and stroke it, they don't need to go against the grain. They're kind of taking a page out of the Saul Alinsky playbook, that of holding your opponents to their own rules.
They could have instead captured a large segment of red pilled people by pointing out that, for example, there won't be a mandatory covid vaccine in China, because their authorities have deemed it an unnecessary, and
potentially harmful
measure:
Not everyone in China will need to get vaccinated against Covid-19, according to the country's top medical official, as Beijing looks to prioritize frontline workers and high-risk populations in a move that underscores rising confidence among policy-makers of their ability to contain the virus. "Since the first wave of Covid-19 appeared in Wuhan, China has already survived the impact of Covid-19 several times," Gao Fu, director of the Chinese Center for Disease Control and Prevention (CDC), said at a vaccine summit in the city of Shenzhen on Saturday, according to state-run news agency China News Service.

The question of vaccinating the public was one of balancing "risks and benefits," he added, pointing to factors like cost and
potential side effects. There isn't currently a need for mass vaccination at this stage --
though that could change if another serious outbreak takes place, Gao said.
The policy marks China apart from many Western governments, most notably Australia, that have outlined plans to introduce mass public vaccination drives.
When was the last time you've heard a public official in the "Free World" talking about the side effect risks of vaccines, and taking that into account in their policies, instead of morbidly conditioning their masses through fear tactics?!? It's almost as if Chinese authorities were more concerned about the health of their citizens than our leaders and policymakers, who are in the deep pockets of big pharma, of the oligarch psychopaths and their minions like Fauci...
The plandemic control grid is about to tighten up on us, starting with mandatory vaccine programs enforced at every level of society through unprecedented digital biometric means, which will force you to get
a string
of vaccines in order to go to college, to send your kids to school, to attend a concert, a sports event, a shopping mall, a work conference if not to just go to most workplaces: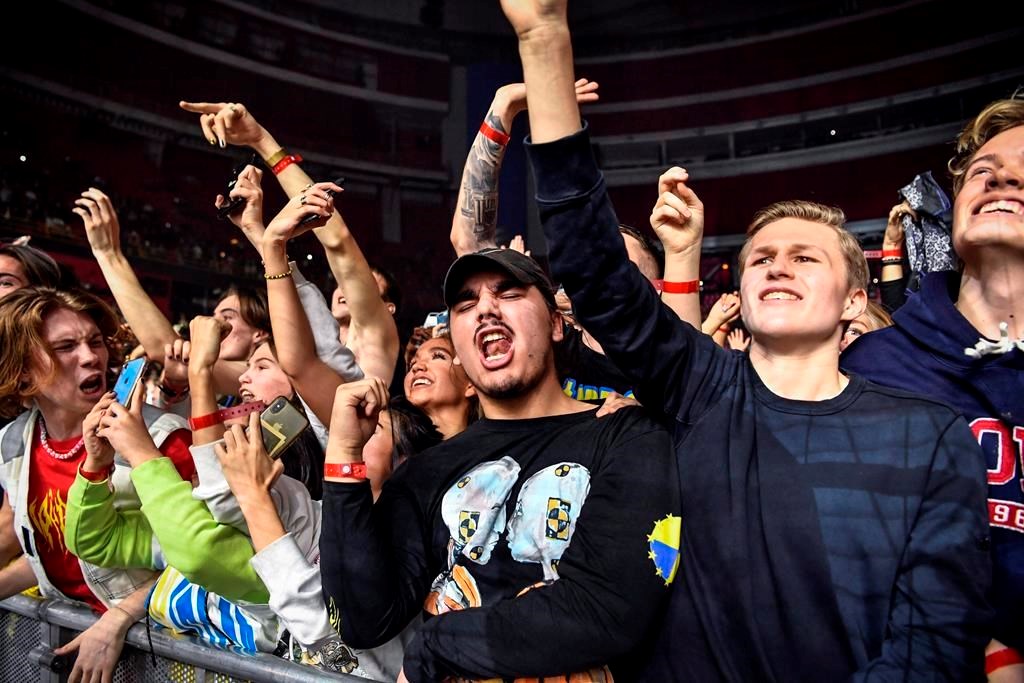 The ticket distributor is currently exploring and planning to develop the system that will sync digital tickets with information from third party healthcare providers.

www.ottawamatters.com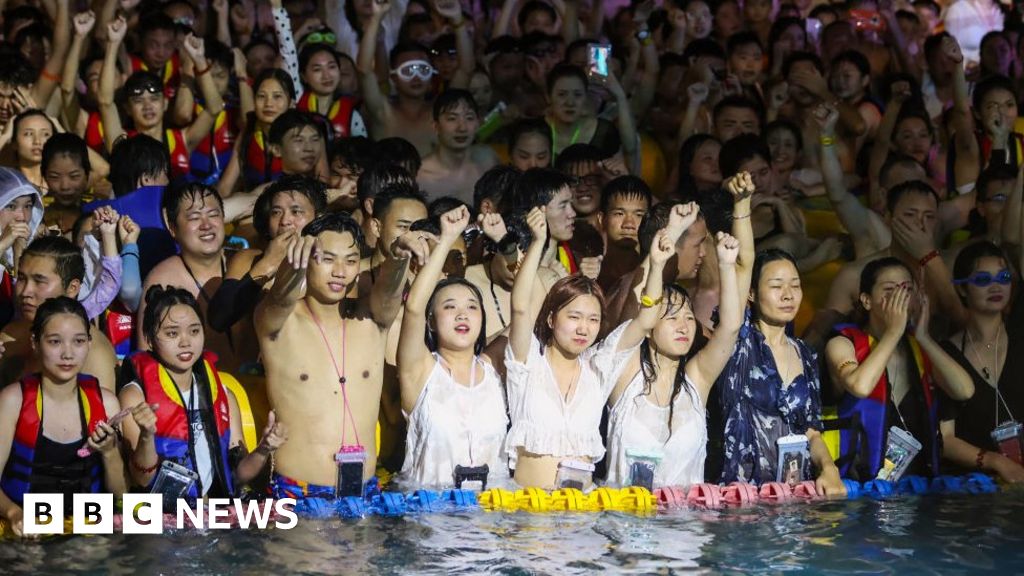 Meanwhile Chinese youth are free to party and live their lives unencumbered, while we might be headed to a dystopian dark winter with people like Ezekiel Emmanuel who want to cull the population, destroy small businesses and demoralize the population using the plandemic to destroy the country ("never let a crisis go to waste", as his brother Rahm said) running the show: