Eagle
Orthodox
Gold Member
NFL Commissioner Goodell predicts full stadiums for all 32 teams this fall.
LMAO...no one cares anymore. NFL is done. And nobody is interested in watching wokism instead of games.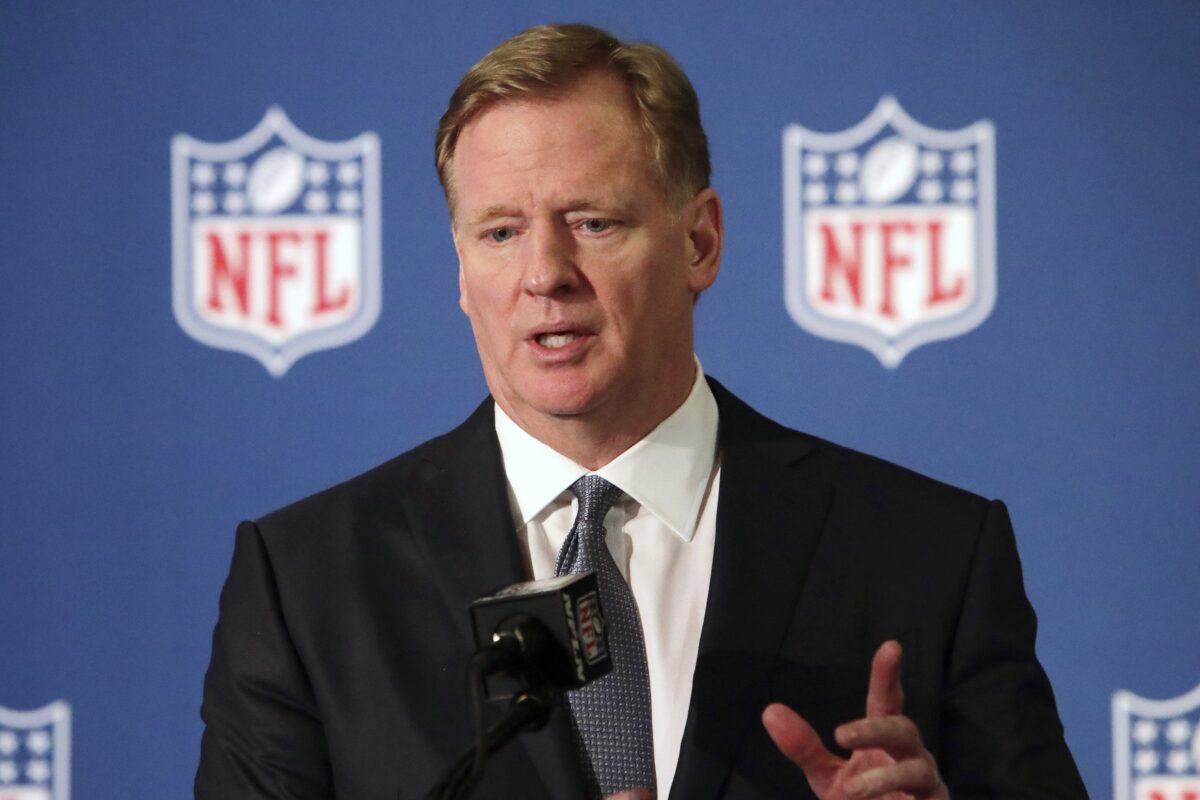 NFL commissioner Roger Goodell said he expects all clubs to play in front of full stadiums in 2021, after not a single team saw full attendance last year.

www.theepochtimes.com