Ostrich
Orthodox Inquirer
2022 has seen the rise of the use of the term
groomer
, to refer to the sexualisation of children in schools, usually on the invented non-binary spectrum. There have been instances of teachers found to be secretly giving young children sex change hormones, books depicting fornication with underage children, teaching children how to watch sodomy films, teaching children how to take drugs while engaging in fornication, registered peado drag queens mingling with children, fully exposed drag queens with children, children stuffing money into skimpy drag queen garments, mass induction of children into the world of drag.
This is layered on to of the years of MSM pushing out articles trying to humanise peados. Notably Mickelson, who was given an MSM platform to promote virtuous peadophillia, as his forum was full of people talking about abusing children. This itself, it a resurgence of 70s-80s pedeo-normailsation that was promoted by The North American Man Boy Love Association and The Paedophilia Information Exchange (UK). The former had a connection with the UN and the latter with the UK Labour Party.
The MSM and the red media appear to be upping the gears further as they pump out often unpopular series and film for children featuring sodomitical sexualisation. Here is a recent Bezos Post glowing review for a peado-normalisation show: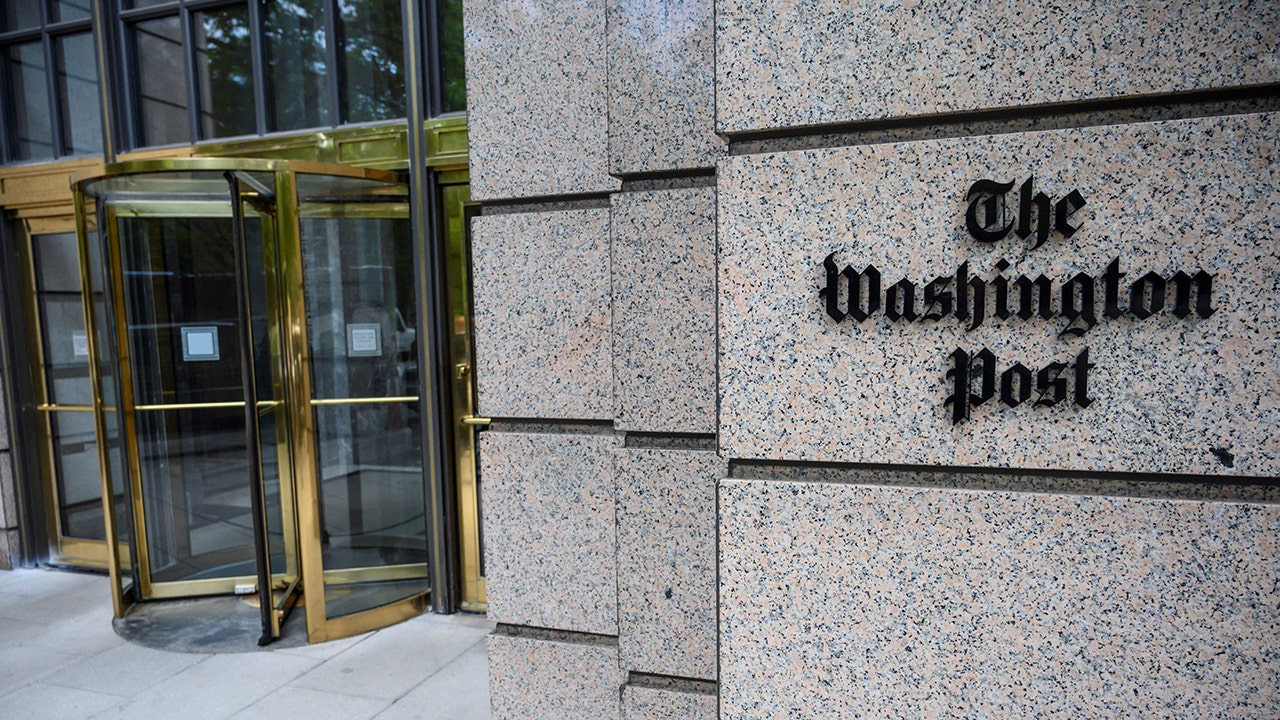 The Washington Post was accused of "normalizing pedophiles" with a rave review of a play that ponders if there should be compassion for sexual predators.

www.foxnews.com
I think a large part of this is driven by the vocal position from the opposition to the mainstream, against paedophilia. I don't think there is anything they can do now, other than fall into supporting whatever ultra-MAGA types are against. For a long time I have thought that a primary pron for the right should be coming out strongly against paedophilia for this reason. It seems to ultimately push them into an end-game scenario.
Another aspect is the extent to which you find outright public paedophilia pronouncements and hat tips in the fallen state of the LGBT people. One that comes to mind is the groomer journalist who got Zero Hedge suspended from Twitter. He was found to have made tweets about being a heabohille - someone attracted to teenagers. No interest from MSM in covering that. As there is also no interest in them drawing a line under the more extreme examples of grooming and sexualisation of children. The left currently don't feel they have cover to defend these things, but it's the right-wing conspiracy to accept the X, bigot pipeline. First it's a conspiracy theory that doesn't exist. Then you've just framed the situation incorrectly. "Yes, X is a thing, but you are framing it incorrectly. There is no problem with X going on." And the final stage being, "Accept X, bigot!" Then there is Twitter, full of LGBT people saying "love has no age" and the underbelly of paedophilia support from far-left groups like Antifa. And there are numerous examples of left-wing people like Vaush saying there is no moral case against possession of videos and images of child abuse.
It seems this topic deserves it's own thread.
Here is s recent investigation by The Daily Mail.
An analysis of a California sex offenders database shows thousands of child molesters are being let out of prison after just a few months.
www.dailymail.co.uk
It shows that paedophilia is quickly being put on par with minor theft in the fallen state CA:
EXCLUSIVE: 'It's frightening for society.' Thousands of convicted pedophiles in California are being released from prison in less than a year for horrific acts, including rape, sodomy and sexual abuse of kids under 14, DailyMail.com investigation reveals​
An analysis of a California sex offenders database shows thousands of child molesters are being let out of prison after just a few months
DailyMail.com's investigation reveals more than 7,000 sex offenders were convicted of 'lewd or lascivious acts with a child under 14 years of age'
Those 7,000 pedophiles were released the same year they were convicted
Others who committed some of the worst child sex crimes, including sodomy and rape of children, served similarly short sentences
Current and former Los Angeles sex crime prosecutors tell DailyMail.com that the figures are 'terrifying' and 'shameful'
Deputy DA Jon Hatami blames Proposition 57, a 2016 bill allowing early parole for nonviolent felons which was supported by his boss, LA DA George Gascón
'Thousands of child victims are being denied justice and George Gascón and his group of radical prosecutors can care less,' Hatami said
Cenk looks like he is about to have a vaxx-induced event in lieu of all this, so keep it up.
After watching this, I suddenly get the urge to live in a world where Tim Pool dictates women's choices.