Oscars Ratings Might Have Hit an All-Time Low—but That's Not a Sign of Doom
Yes, ratings are crucial—especially to advertisers. But let's look at the big picture here.
https://www.vanityfair.com/hollywood/2018/03/oscars-2018-ratings-all-time-low
Indeed - because who cares if ever less people watch it, but at least the propaganda is great.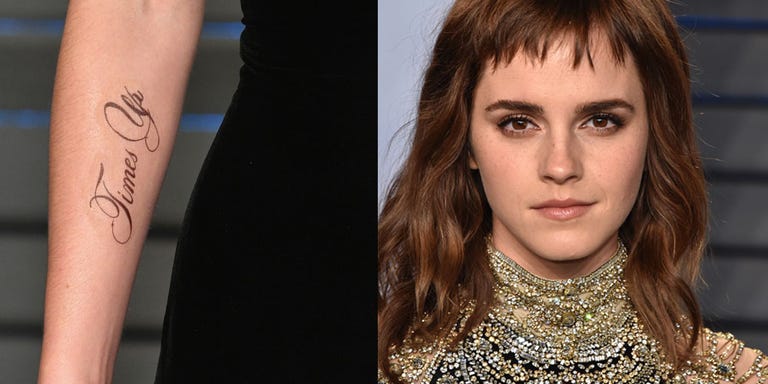 Emma Watson going full batshit crazy with a current-year-feminazi tattoo!