Ostrich
Catholic
Gold Member
RIP Jeff Beck
Jeff Beck, one of the most innovative and
influential guitar gods of the 1960s' British Invasion and the No. 5 entry on Rolling Stone's ranking of the 100 greatest guitarists of all time, has died suddenly at age 78.
The shocking news — which comes just two months after the eight-time Grammy-winner and two-time Rock & Roll Hall of Fame inductee wrapped his concert tour with friend Johnny Depp to promote their 2022 collaborative album, 18 — was announced Tuesday by his publicist, Melissa Dragich.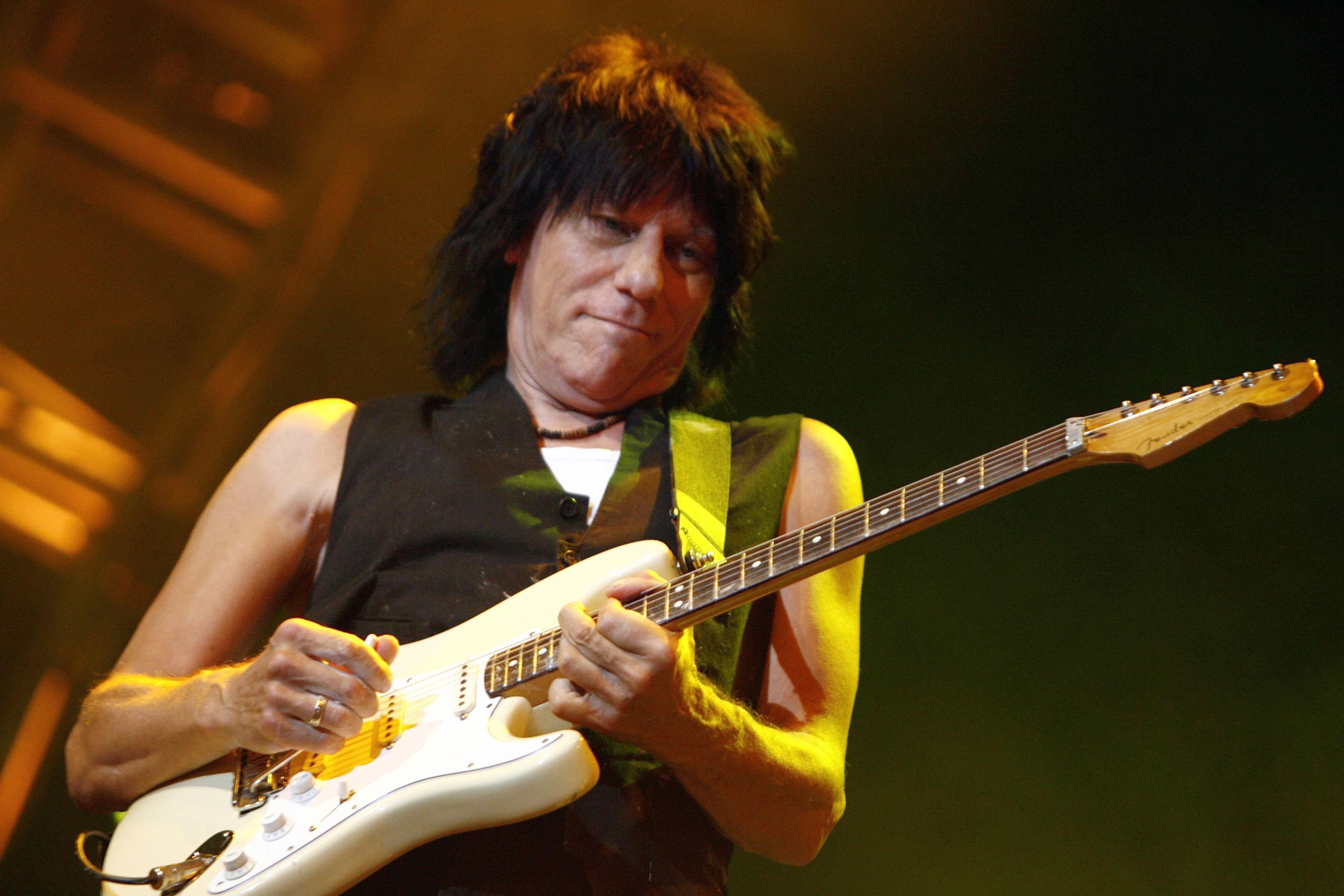 NEW YORK (AP) — Jeff Beck, a guitar virtuoso who pushed the boundaries of blues, jazz and rock 'n' roll, influencing generations of shredders along the way and becoming known as the guitar player's guitar player, has died.
apnews.com
This song introduced me to him 'not just being another guy with a guitar':