More proof of Biden's dementia. He forgot to comment on Albright's coldness towards Iraqi children and Serbs. These kind of comments make me understand why many consider the USA 'the great Satan' and burn the US flag.
--President Joe Biden has eulogized America's first female secretary of state, Madeleine Albright, as a
"force for good in the world"
who
"turned the tide of history"
with her
"goodness and grace, her humanity and her intellect."

"Her name is still synonymous with America as a force for good in the world,"
Biden said on Wednesday at a memorial service for Albright in Washington.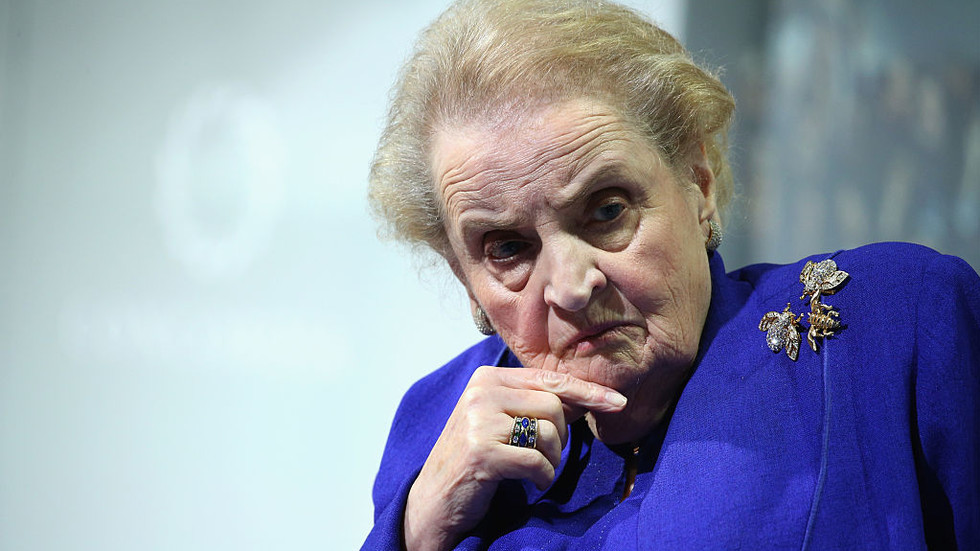 President Joe Biden has eulogized Madeleine Albright, the first female US secretary of state, praising her for galvanizing NATO
www.rt.com