Looks like RFK Jr. will be in the news for a while coming up, so hopefully this thread will be of value.
Here is an in depth review of RFK Jr's book on Fauci and the Covid Vaxx. Very strong stuff!
Bill Gates, Big Pharma, and the Global War on Democracy and Public Health
Here is a link I posted in another thread, as a background piece on him. Among other things, it mentions he is an active Catholic who attends church and prays regularly.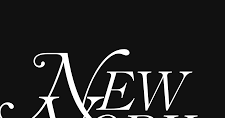 What's the difference between the Kennedy family and the Bush family?" Hearing this, Bobby Kennedy Jr., son of Robert, nephew of John, stopped smacking the bottom of the ketchup bottle over his plate of fries, leaned back in his chair, and gave [...]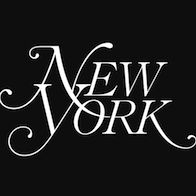 nymag.com
Here's a link talking about his platform. While there's a lot about him to like, I will say a lot of his platform consists of things I have long thought to be far out liberal craziness. A lot of policies (like environmentalism) that I might like under the right circumstances turn out as pure big-government totalitarianism in the hands of liberal politicians and activists.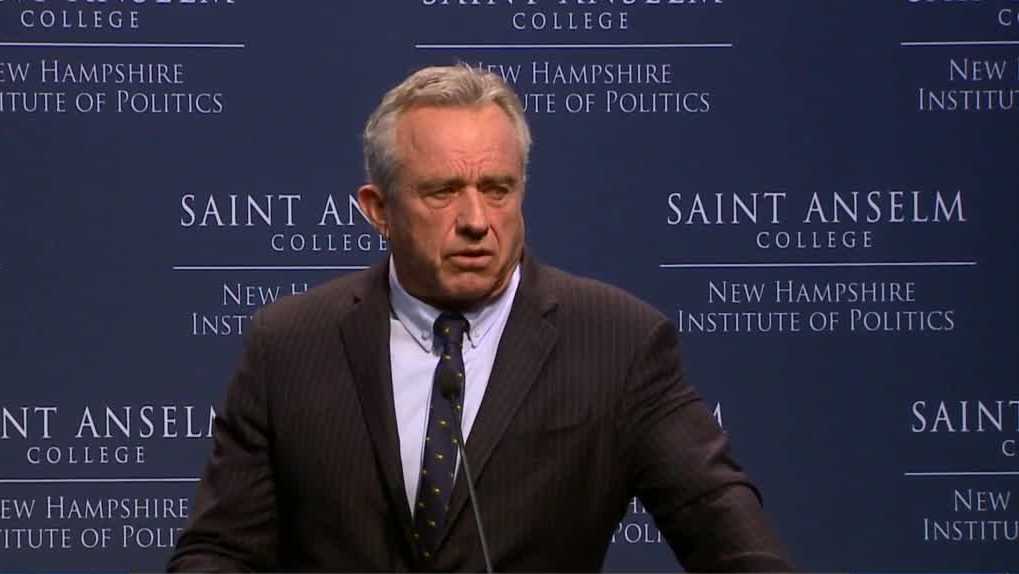 A scion of a famous political family spoke about the environment, COVID-19 vaccines and the possibility of running for president during an appearance Friday in New Hampshire.

www.wmur.com