It seems more and more likely that Gov DeSantis is headed for the national political arena so I figured its time he got his own thread
Here in no particular order are some of his recent actions that are seemingly based on common sense
Big tech censorship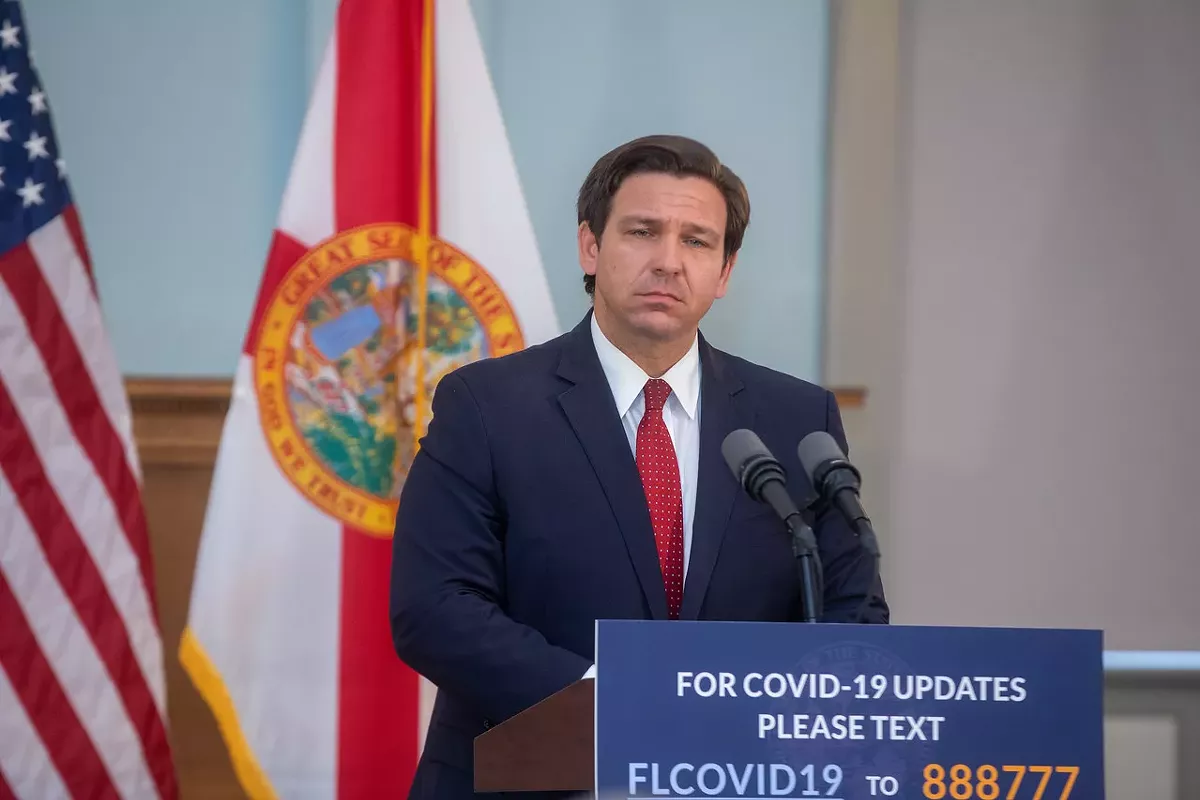 Gov. Ron DeSantis wants to set penalties and allow the state and members of the public to file lawsuits against five tech giants he says...
www.orlandoweekly.com
Election integrity
CDC / Covidiocy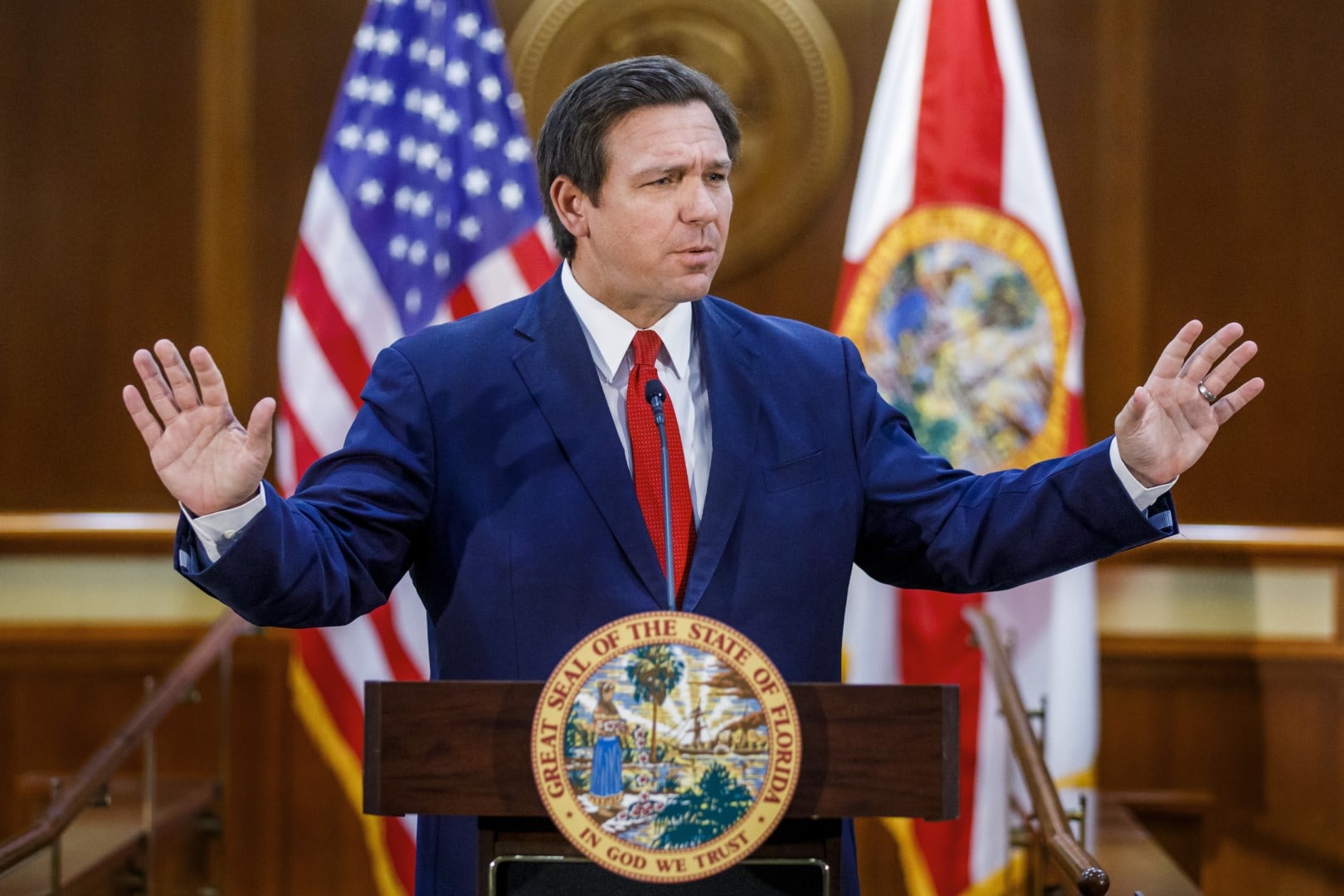 DeSantis called the CDC guidance a 'disgrace.'

floridapolitics.com
Private businesses can still require masks and enforce social distancing and other protective measures.
www.cnbc.com
Florida Governor Ron DeSantis is filing a lawsuit against the federal government and the CDC demanding that cruise ships be opened immediately, he announced on Thursday.
miami.cbslocal.com
Antifa / BLM
Gov. Ron DeSantis signed Florida's controversial "anti-riot" bill into law on Monday, vastly increasing law enforcement's powers to crack down on civil unrest.
www.orlandosentinel.com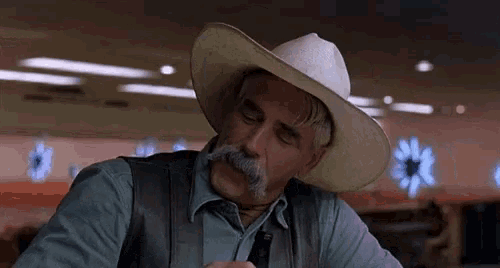 Bonus slogan for a potential 2024 POTUS run:
"Make FLOTUS Attractive Again"
Last edited: