As with the Notre Dame, we will probably never be allowed to know what actually started this latest fire in a prestigious Church.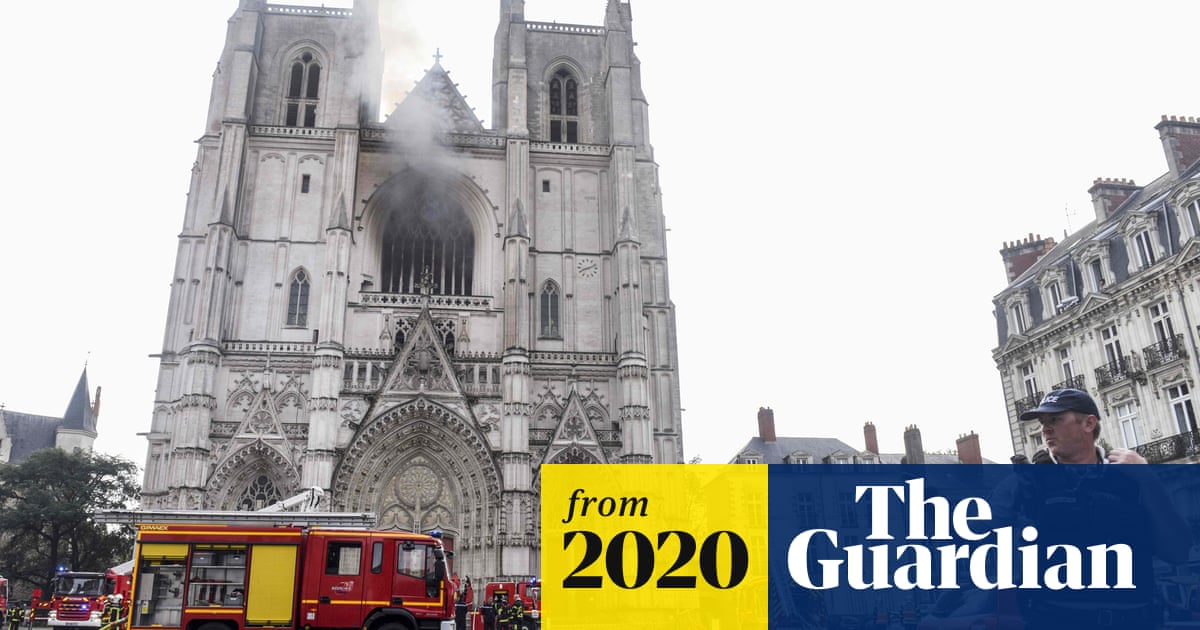 Investigation opened after fire destroys grand organ and shatters stained-glass windows

www.theguardian.com
Christians have been under siege in the Middle East for decades now, hunted by (((globalist)))-backed militias. And now in the West (and South America) Churches and their congregants are increasingly being attacked by luciferian forces under the banner of anti-fascism, communism and general progressivism.
This thread will serve among other things to track these incidences and determine to what extent it's a growing trend.