This thread is dedicated to events and discussions concerning Russia and the West's/NATOs incessant cultural, spiritual and (geo-) political War on it.
The Russians are expecting a Biden Administration. Prospects for improved bilateral ties are low - in fact deterioration is expected
A couple of days ago the Russian Deputy Foreign Minister Sergej Ryabkov had an interview with the Interfax Press Agency. There is a clear, more hostile tone distinguishable.
A couple of snippets.
..

But if ideologization of relations with Russia and formation of the approach to Russia as a strategic rival, adversary, or enemy, you name it, continue, then we will treat them accordingly.

..
Q.: And do they need us?

A.: I don't care.

Q.: They are closing consulates general. Is this a sign of them losing even more interest in us, or not?

A.: Probably. I think this could well be the case. But the main thing is that this should not cause us any anxiety. This should not turn into a topic for our internal discussions, in my opinion.
US Secretary of State Mike Pompeo blamed last weeks cyber attacks on US government agencies on Russian hackers.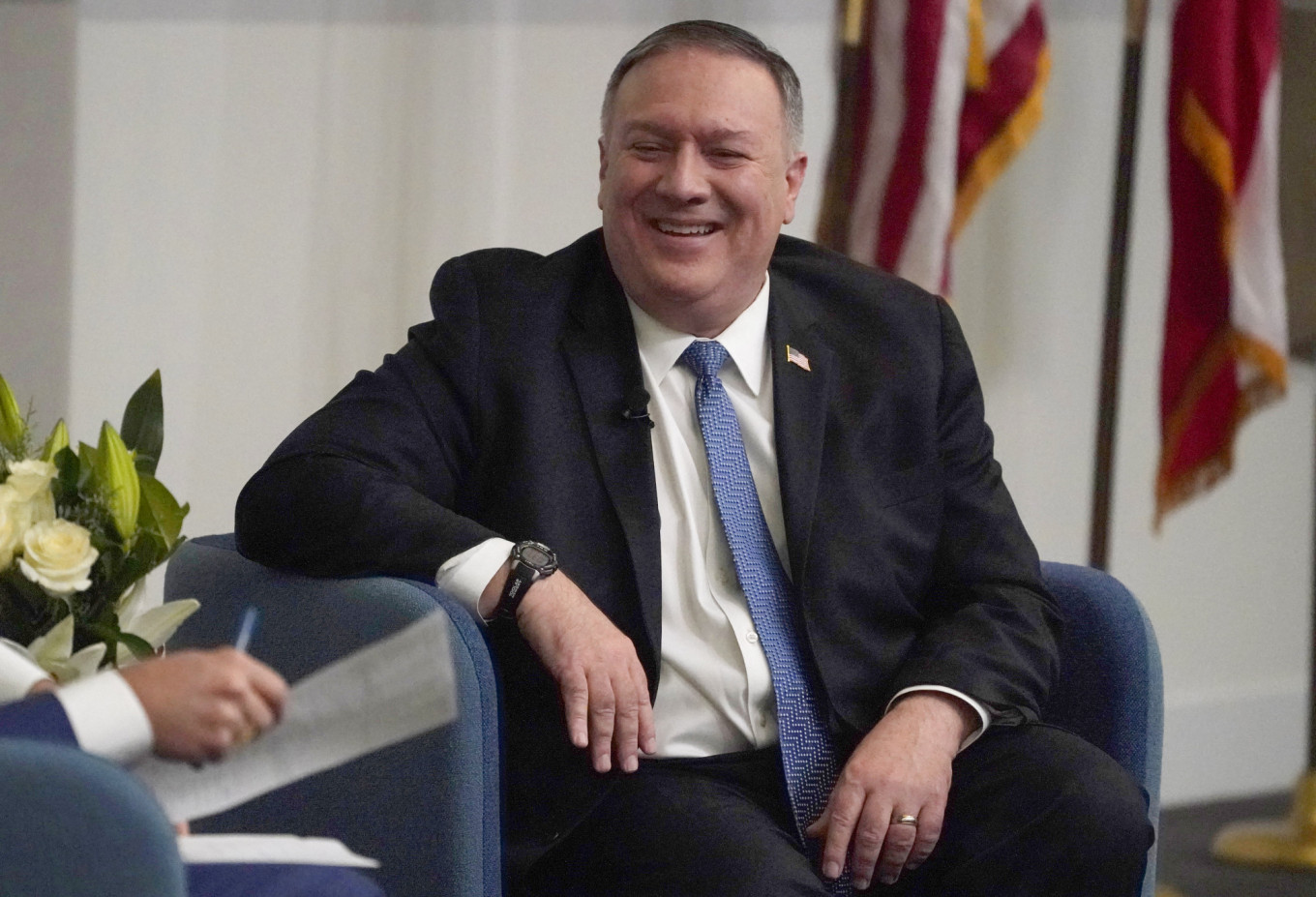 Russia was "pretty clearly" behind the devastating cyberattack, Secretary of State Mike Pompeo said.

www.themoscowtimes.com
About a week ago the US closed its last two consulates in Russia. Only the US Embassy in Moscow remains open.
The State Department told lawmakers last week that it would permanently close the consulate in the far eastern Russian city of Vladivostok and temporarily suspend operations at the consulate in Yekaterinburg
www.google.com