These politicians always say the opposite of what they really mean. Even if they broadcast Russian propaganda, who cares? BBC is loaded with plenty of propaganda which is often more harmful.
In the letter, Dorries called free media a
"cornerstone"
of British democracy, but suggested that the Russia-based outlet should be stopped from broadcasting inside the UK.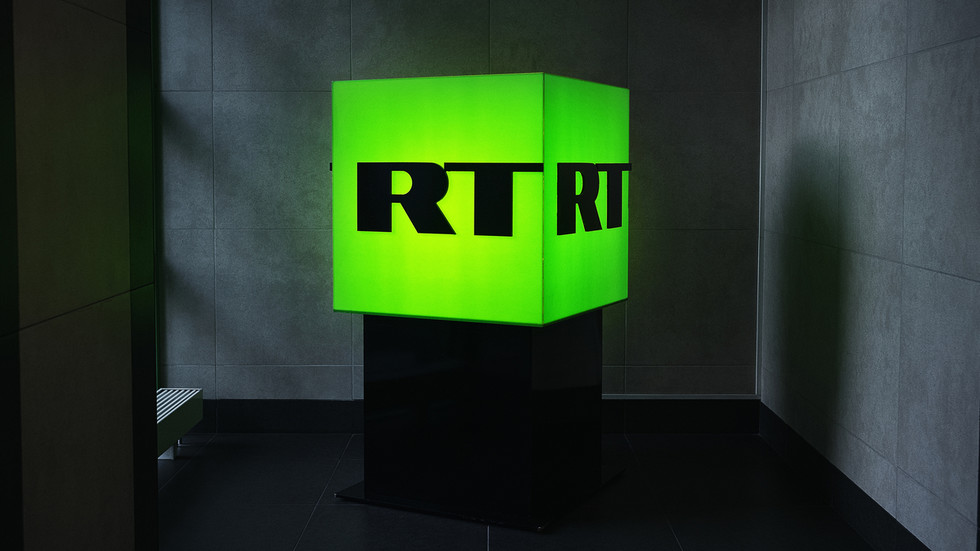 London has asked the UK communications regulator to reconsider the broadcasting license of RT, accusing it of promoting 'disinformation'
www.rt.com