The coming demographic cliff in the US is gonna be rough as h***.
At this point nobody can call it a conspiracy. It's out in the open and with the race riots, sheer volume of anti white vitriol, utter desecration and humiliation of white history and monuments and total monopoly on almost every platform to keep pertinent information from getting to the public and on and on the future is getting scary.
If there still any doubt in you mind that this demographic close is going to occur: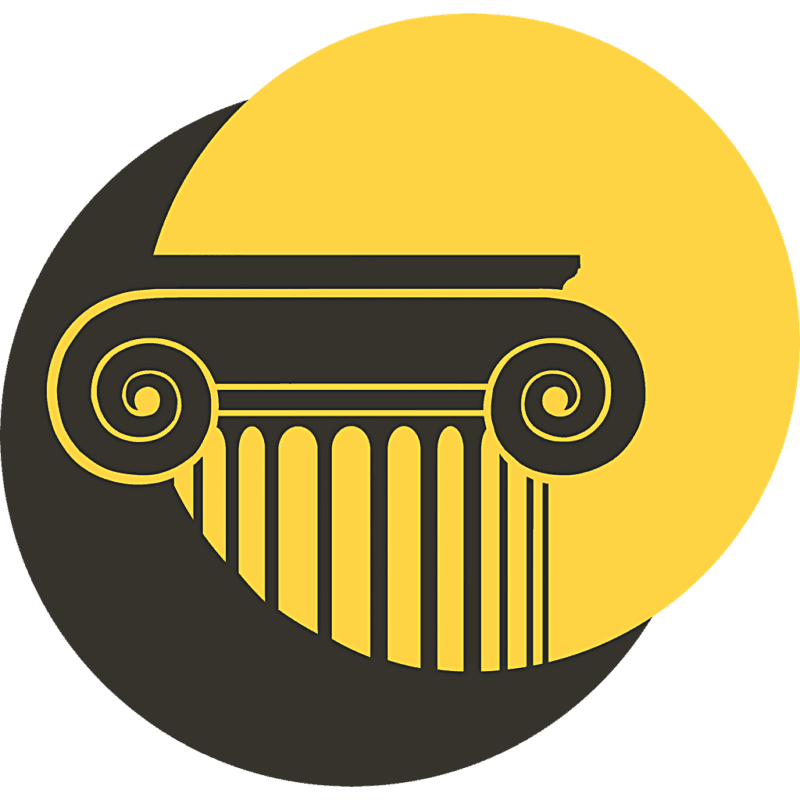 Only if you are opposed to it.

www.amren.com
Originally published on VDARE.com on this day in...
vdare.com
Süleyman Soylu, Turkey's Interior Minister, has claimed that mass migration across the Greek border will be able to drastically change Europe's governments, economies, and bringing chaos which will cause Europe's stock markets to crash.
voiceofeurope.com
There also Michelle Malkins book Con inc and The death of the west by Patrick Buchanon. If you're still not convinced I have plenty more. But I think this should suffice.
Recently They've proposed building a literal new Hong Kong over miles of beautiful hills in Scotland and I believe they're going through with it.
This isn't just a US problem, Europe with Africans and Arabs, Australia and Canada with Asians. Our future is looking grim and there isn't anywhere save for Eastern Europe and God only knows how long they've got.
This is inevitable now, we can't reverse it even if we halt ALL immigration today it will still happen. So with that in mind...
I will tell everyone my plan. I'm moving to a 90%+ white town in the Midwest (in my home state) getting a more rural place. Becoming a skilled tradesmen and training for the National guard as a green beret. 18D which is special forces medic. That away I'm as prepared as I possibly can be for the future in many different aspects assuming the system is around that long. It's gonna be a rough one.
Wanted to start a thread on this topic since I haven't seen one here yet besides the emergency preparation one, but I think this warrants it's own.
Last edited: