NASCAR doubles down on social justice and makes Bubba Wallace their public face. And lest we be tempted to engage in Badthink, the article informs us mutliple times that Wallace was "wrongly" accused of perpetrating a hate crime hoax.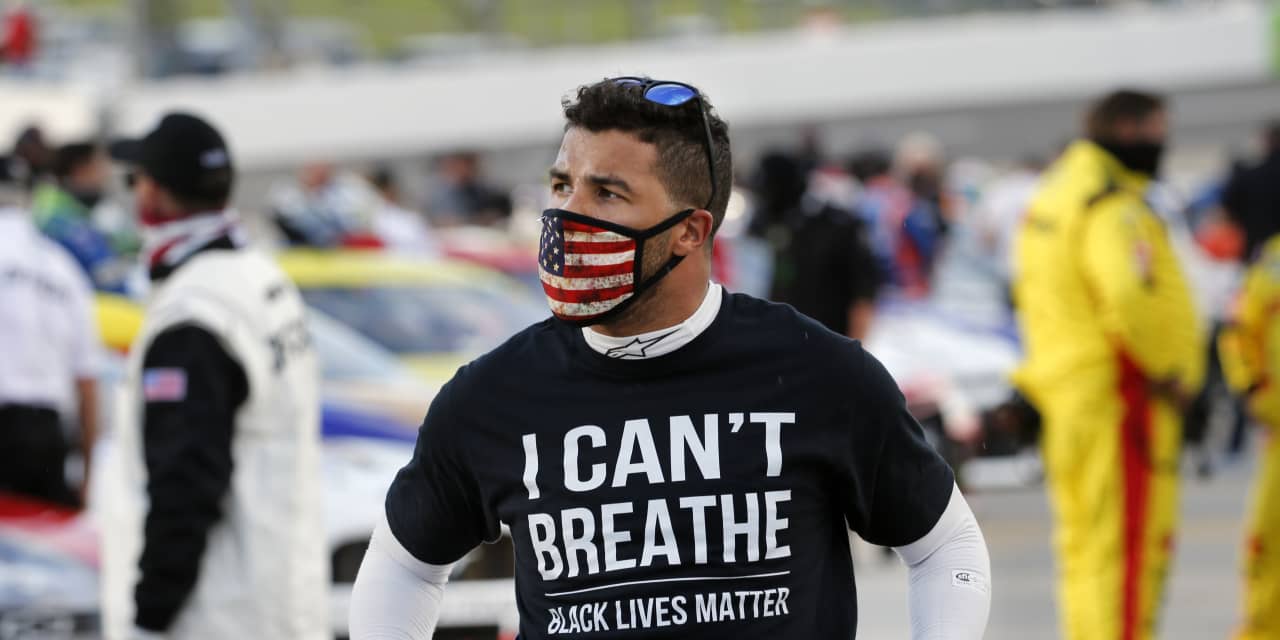 NASCAR received warnings — "Go Woke, Go Broke" — from every corner of the internet last summer. Fans said they didn't want to hear about social justice, and...

www.marketwatch.com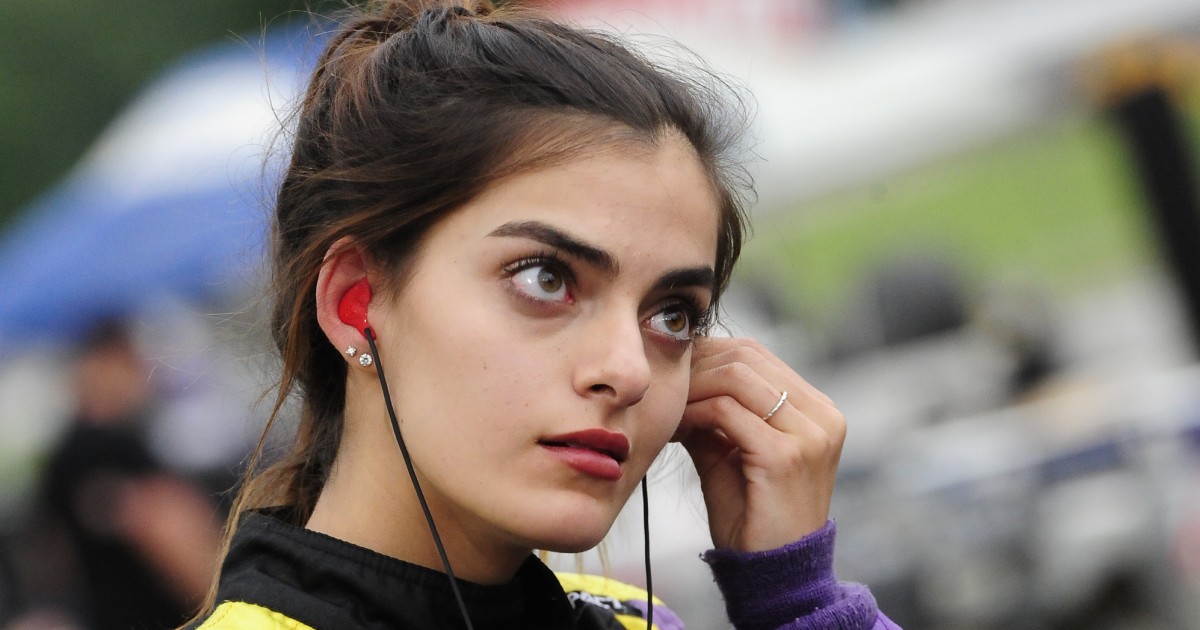 The 21-year-old, who once only drove go-karts, said racing at Daytona is an "unreal" dream come true.
www.nbcnews.com
Last edited: