I hope some celebrities wake up from this and realise that appeasing radical leftism is like feeding the crocodile while hoping it will eat you last.
JK Rowling was mostly a liberal leftist, which did not prevent her from being marked up by some proponents of sexual degeneracy for stating 2+2=4, or in this case, that the difference between men and women is biological: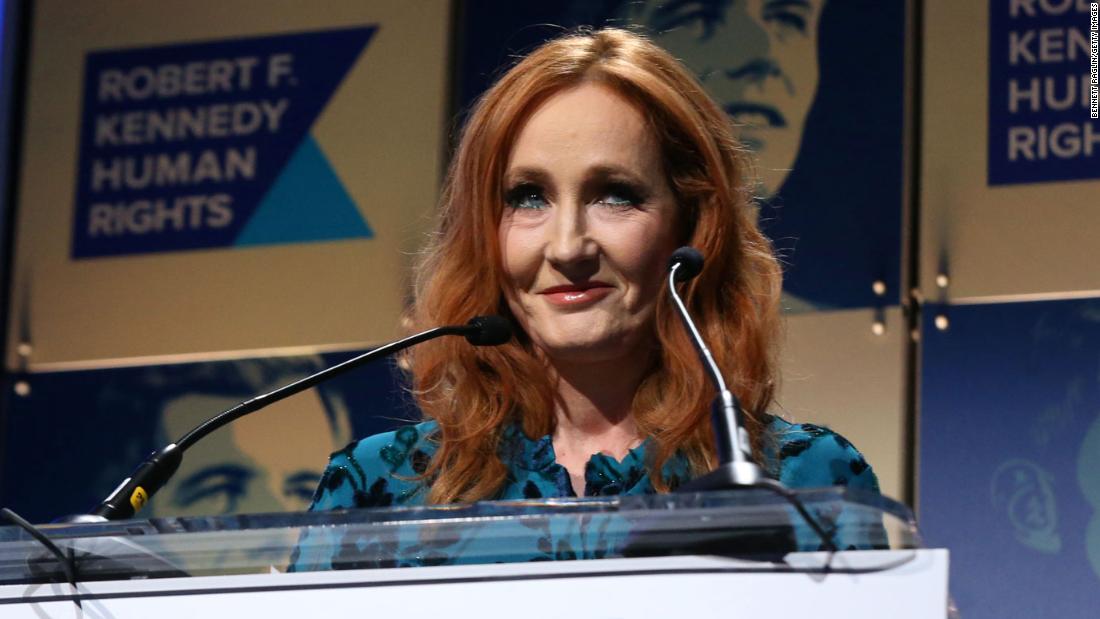 Stars of the "Harry Potter" movie franchise have joined trans activists in standing with the transgender community after the publication of a lengthy essay by author J.K Rowling.
edition.cnn.com
The handlers of actors auch as Daniel Radcliffe and Emma Watson that appeared in the movie versions of her books made them read out some statements in support of sexual deviancy, lest they get cancelled or outed with some sort of blackmail.
I haven't read any of her books, but for an artist, there is no greater flattery than the hatred of the masses who wish to ban their work.