I would love a credible source on the vaccine having aborted babies - I'm genuinely interested. But If you want to really dive in to the molecular mechanisms, let's do it. If you don't have a simple background on molecular cell biology, I shouldn't waste time.

But I'll humor you. The vaccine does not change the host cell's DNA. It doesn't get past the nuclear membrane where the DNA is housed. The furthest it goes is into the ribosomes to utilize resources to make spike proteins that are found on the actual virus. Very similar strategy to past vaccines.
I'm not sure about whether there is actual fetal matter
in
the vaccines. It's not something I've looked for hard evidence for yet. However, what I do know is that the AstraZeneca vaccine relies on HEK 293 embryonic kidney cells during the manufacturing process. And these cells were originally taken from a female fetus in the Netherlands in the 70s.
From the Wikipedia page (
https://en.wikipedia.org/wiki/HEK_293_cells
):
Alvin Wong argues that despite the

uncertainty over the origin of the fetus

used to obtain the cell line, circumstantial evidence

strongly suggests

that it came from an elective abortion

. In the context of

Catholic

teaching, this presents ethical difficulties for using HEK 293 and derivative products, such as vaccines.
"Strongly suggests" still means we don't know for sure. I can see how this would present issues for people who are opposed to
any
use of the products of an abortion.
To me, the end does not justify the means. Even if the original kidney cells of the baby aren't
directly
involved in the production of the vaccine, it doesn't change the fact that the HEK 293 cell line is derived from an abortion.
Plus, who knows how effective the purification process is during vaccine production? Maybe a few fetal cells could conceivably slip into the vaccine.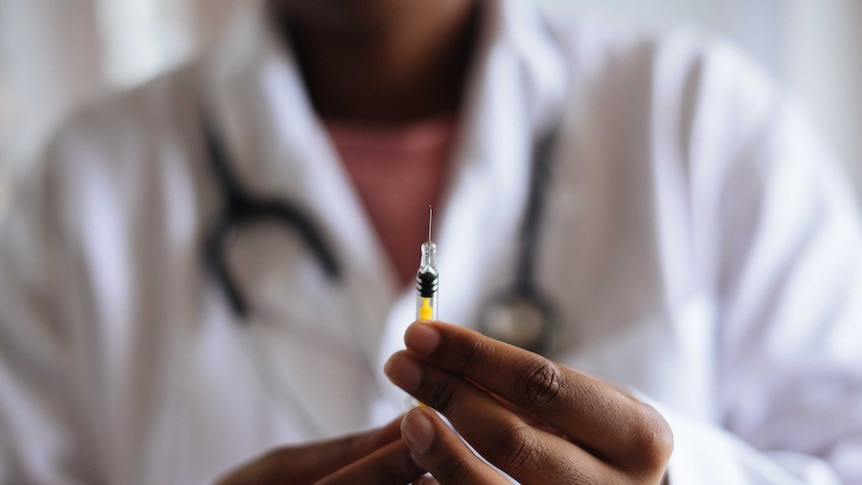 Using foetal cells in vaccine development isn't new — and the Catholic Church has previously expressed qualified support for the use of vaccines derived from these cells under certain circumstances.
www.abc.net.au
Last edited: