Kingfisher
Protestant
Gold Member
Men, I am going on tour to see my favorite band in the U.K. in mid December. I will be traveling from Washington DC to Leeds to see the first show. From Leeds I am going to Nottingham and from Nottingham to London to see the shows in those cities.
Unfortunately a train strike has been announced around the time of my travel and that's how I planned on getting from city to city. According to the BBC the train strikes are planned for:
13-14 December
16-17 December
I need a train from Leeds to Nottingham on December 18th, and a train from Nottingham to London on December 20th. Will the strike have residual effects for non strike days, or will it be business as usual on those days?
Are there any short hop flights I can take to get from city to city?
What app can I use for ground transportation like Uber in the U.K.? Are there any Covid restrictions still in place at arenas and such? As in will I be denied entry in to some places without a vaccine card? The London and Nottingham shows are on back to back days 19th and 20th respectively so getting between those two cities will be a bit of a time crunch. Any advice you can offer is appreciated.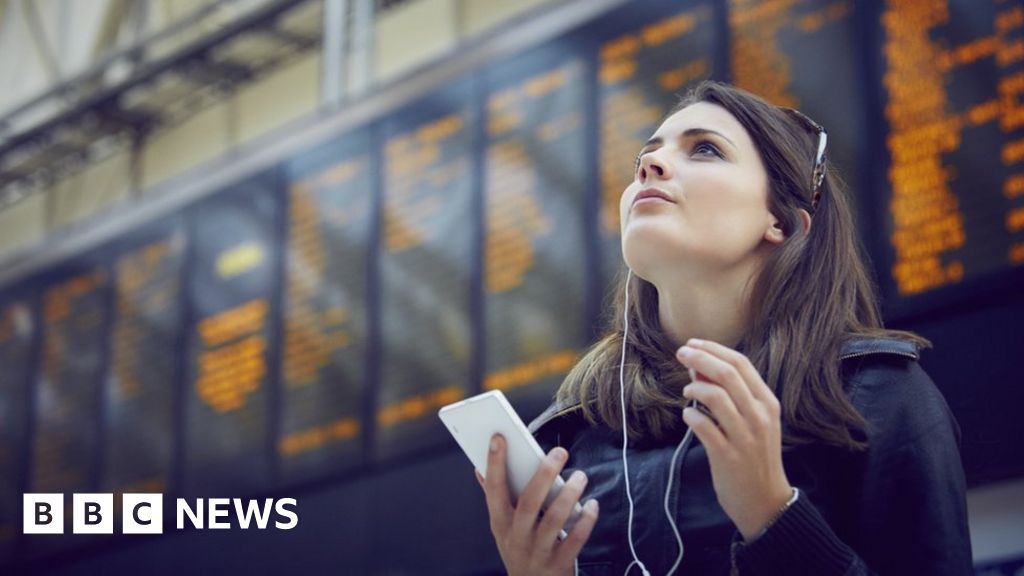 Further strikes are taking place in February, as unions demand action on pay and conditions.