By the way, for those familiar with gnm, I'm curious to hear explanations for the following diseases I have: ADHD, chronic fatigue, seasonal allergies, recurring boils. And I guess what to do about them.
Your best bet would probably be to try and locate a GNM practitioner (most of them evidently do Skype and Zoom) and do a few sessions. Their whole training is in helping you to locate the original "track" or multiple "tracks" so you can resolve them, and consequently the health condition goes into remission. And you can make the remission permanent as long as you're finally clear what the triggering event was.
The GNM website has the names of a couple practitioners who take clients: they apparently do Skype sessions.
Scroll down to the bottom of this page to where it says TESTIMONIALS and Case Studies:
This page provides a brief summary of the practical application of German New Medicine (GNM)
learninggnm.com
Another website is here, in some ways his explanations are clearer and simpler, this guy also has a contact form and takes clients:

German New Medicine sessions worldwide via FaceTime, Skype, WhatsApp as well as traditional phone. Dr. Neal Robert Smookler German New Medicine Practitioners

www.newmedicineonline.com
It's really the various case studies that make it comprehensible what's going on with the various diseases and how they can become recurrent and chronic - going away then coming back again - in some people. Like how a person can have arthritis, for example, that seems to get better but then worsens again. Some days it's better, others worse. It's because something is happening in their everyday life that is reactivating the memory that initiated the original conflict shock.
Specifically pertaining to your question about allergies, here's a post that explains how allergies can become compounded, how one layer gets added to another due to mental associations: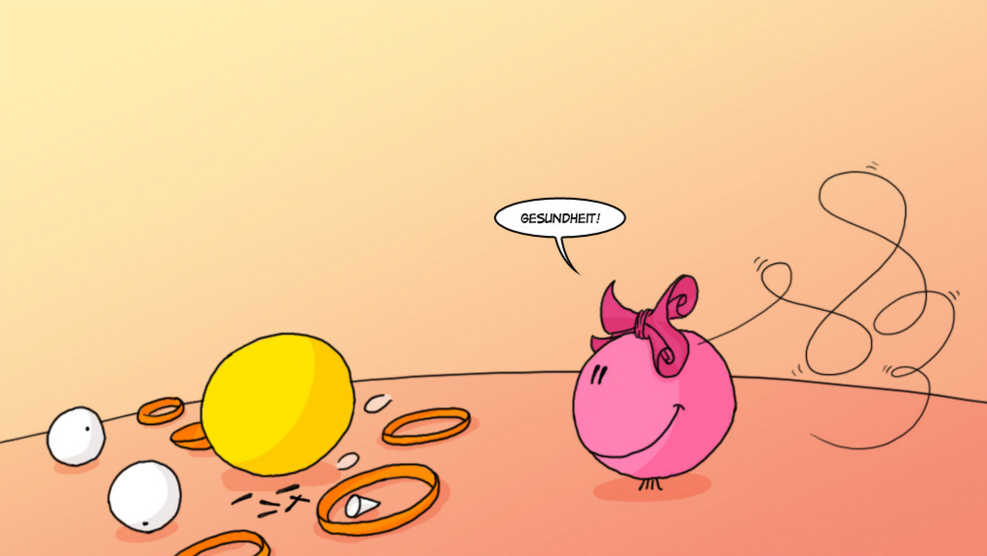 While similar to the equivalent of 'bless you' in english - I was told the exact meaning of gesundheit was closer to 'good health to you' ...

www.newmedicineonline.com
Last edited: