questor70 said:

I think these two have featured before but the image associated with this sad story of twitter back-biting is sad to behold.

https://www.buzzfeednews.com/articl...-blasted-sarah-jessica-parker-for?origin=thum

Kim is 63 and Sarah is 54 but they look more less equally post-wall. Such worn out eyes and leathery necks. SJP always relied on her youth to compensate for her nose.

I still remember her big debut as a perky youthful temptation for Steve Martin in LA Story.

Those days are long gone.

She's starting to look like Alice Cooper now.
[img=688x400]
https://www.telegraph.co.uk/content...fSVWeZ_vEN7c6bHu2jJnT8.jpg?imwidth=1240[/img]
Hags.
Cynthia Nixon, raging homosexual activist, was the best of the lot, here is how it went down with her, she provides her own eye bleach:
20s... 9/10
early 30s... purty gal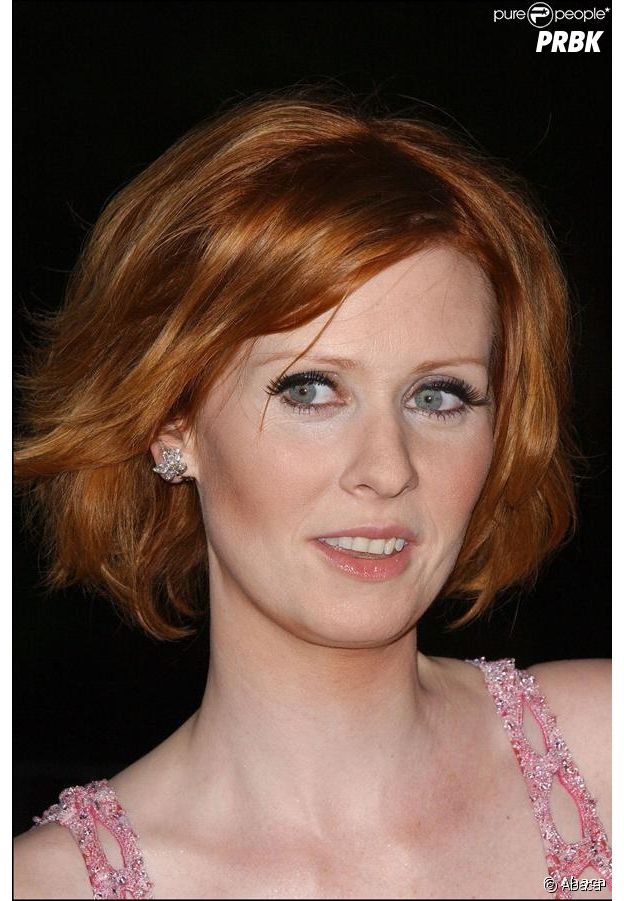 at 40, still smokin hot
44, good looking mature woman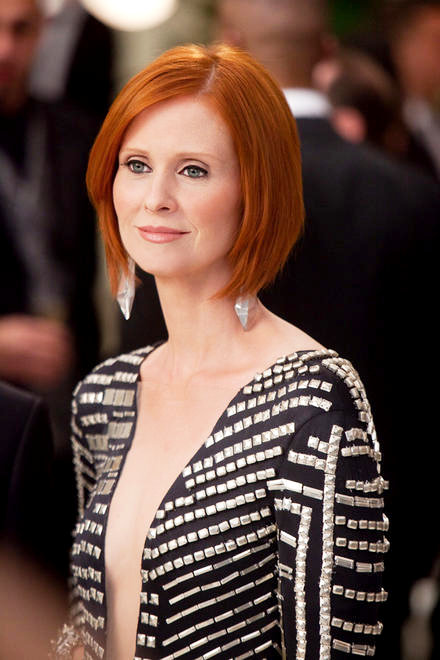 then she started turning into her "husband":
She might have aged more gracefully, with a more feminine demeanor and do, but she didn't...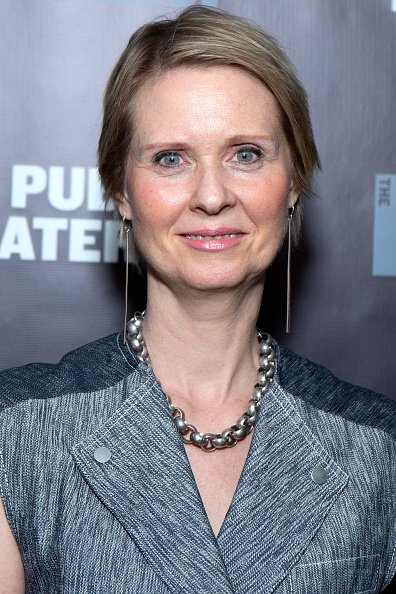 [img=688x388]
https://static01.nyt.com/images/201...ics-1-jumbo-v3.jpg?quality=90&auto=webp[/img]