Permit me to clarify: My statement wasn't an argument of "Capitalism vs Nationalist War Economy vs Communist War Economy". It was to point out that when you have zero Chromium to use in building your heavy tanks when fighting a two (and later, three) front war, futures contracts and market pricing for Chromium deliveries, are not going to make the war effort more efficient.
Sure. Although I am sure that given the incentives. There will spring up smuggling networks to supply such needs or substitution at a faster rate.
North Korea for example when they became more "Capitalist" had this happen: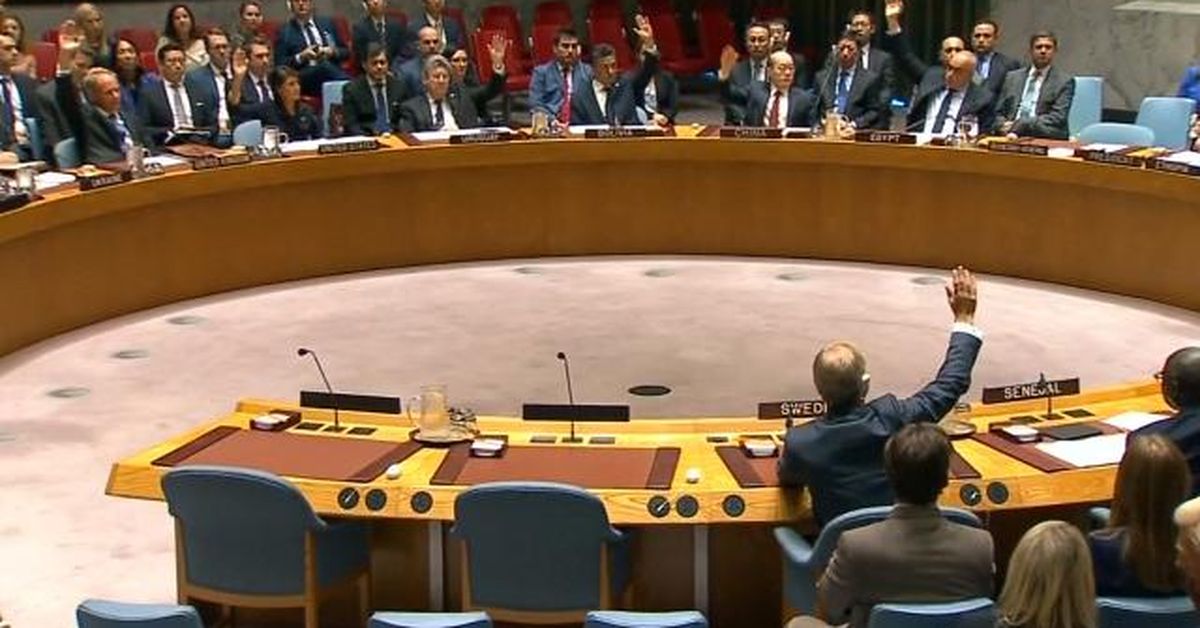 The United Nations has voted for its strictest sanctions ever on North Korea over its weapons development, ...
www.9news.com.au
They also unnecessarily antagonized the Partisans when they could have allied with them to fight the Soviets. So they had to deal with sabotage and the constant disruption of their logistics.