It is unfortunately going in the madatory vax direction: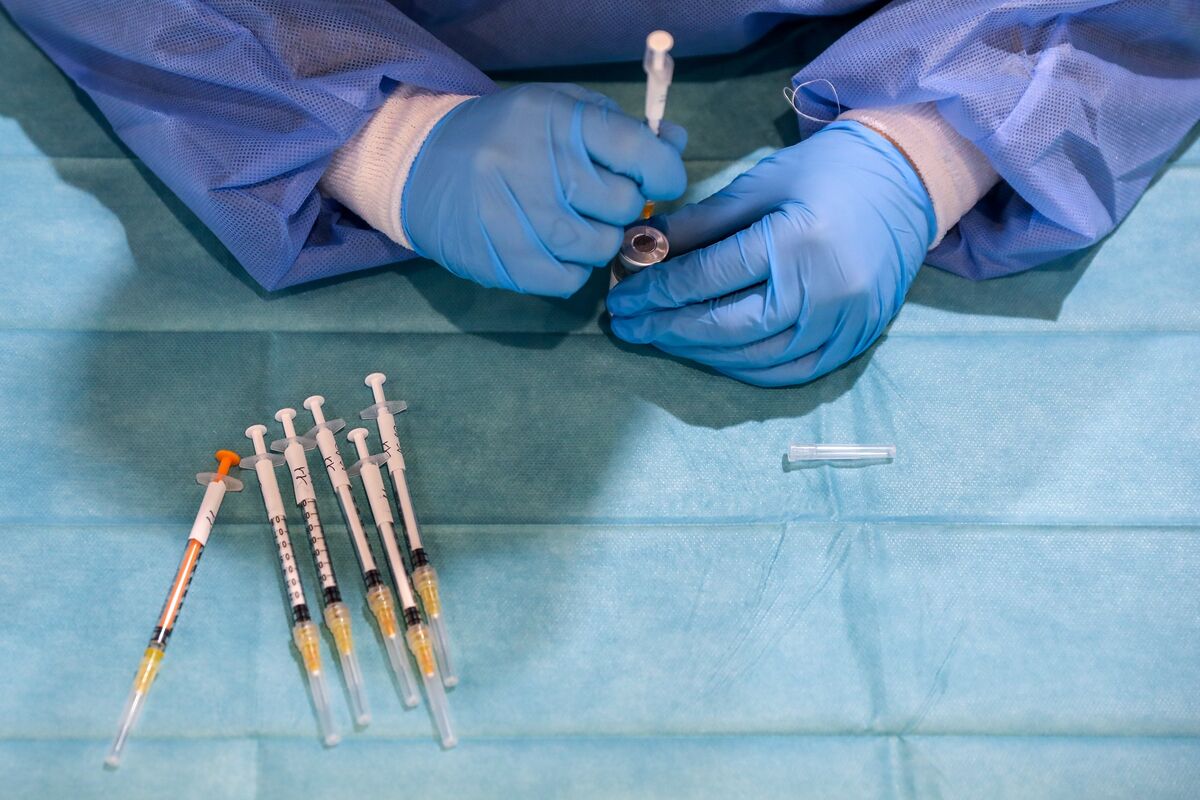 Italy will decide by the end of September whether Covid-19 vaccines will become mandatory for all people aged 12 and over, according to a minister in Mario Draghi's coalition.
www.bloomberg.com
I heard Hungary had crazy vax pass rules on the ground too. What changed?