Posted this in the vaxx thread, its so good will do so here too.
Im hesitant with so many of these links, but this guy is a unique, boots on the ground account of it all, from start to where we are now.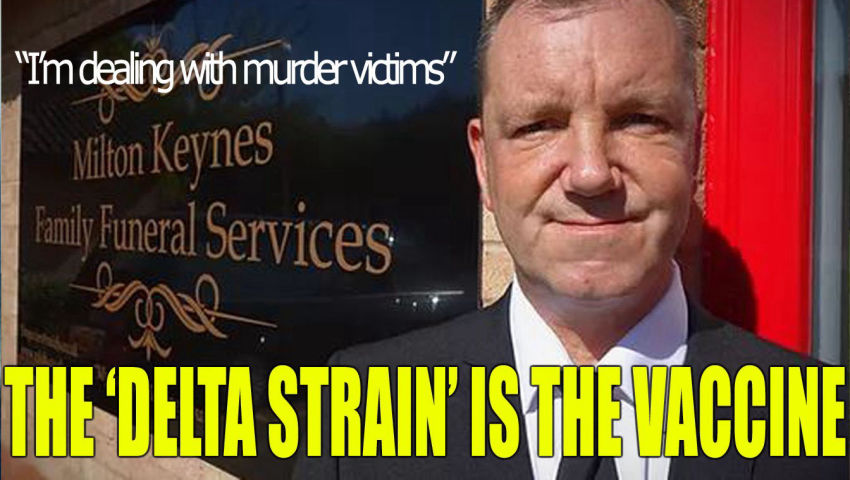 Milton Keynes Family Funeral Services https://www.mkffs.co.uk/ John O'Looney's direct email:
[email protected]
Please mirror/share this video everywhere http://thecrowhouse.com BitChute https://www.bitchute.com/channel/TheCrowhouse/ Odysee: https://odysee.com/@thecrowhouse:2 3Speak...
dollarvigilante.tv