Pelican
Orthodox Inquirer
Indeed in the US IQ scores are still going up, and video games have all kinds of benefits in terms of brain activity.
Aren't IQ tests being dumbed down because they are "biased" ie show that one race is smarter than another?
I wouldn't put too much credibility in an IQ test today vs one 30 years ago.
If you're a white man just look at black America because this will be our future in twenty years!
Indeed. We are just a couple of decades behind them: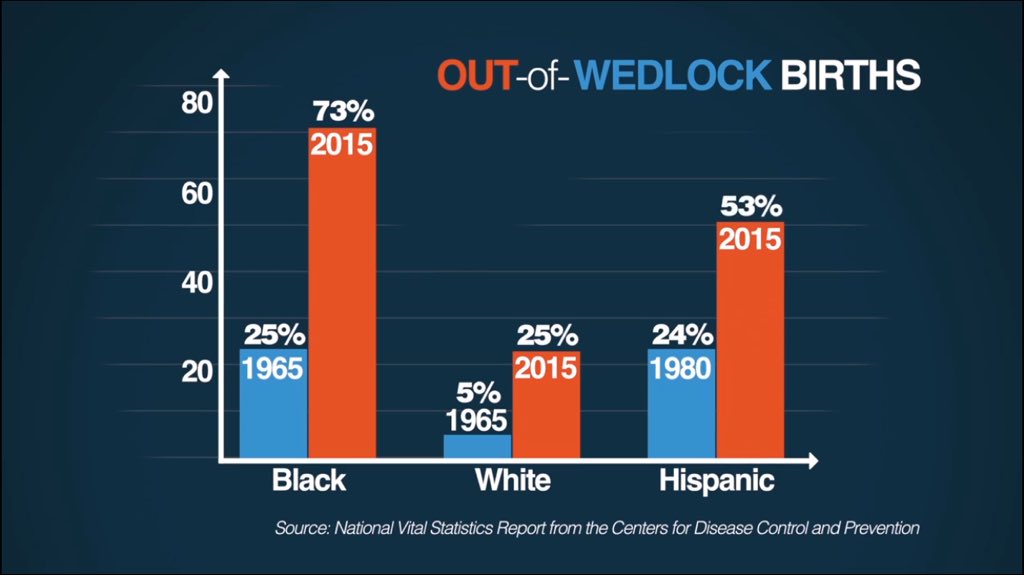 I get this idea that women nowadays are not interested in men that are their peers in terms of desirability? Is this correct?
First, there is a stat I heard this week that 18% of young Americans that identify as LGBTQ.
So one in five are gone right off the bat.
The obesity rate is about 40% so that's 2 more. Really take off 3 because a lot more are overweight but not obese, but not healthy or attractive at all.
That leaves one in five.
Due to online dating apps, if she is SLIGHTLY inconvenienced, bored, upset, moody, angry, she needs only flick her index finger and there are dozens of thirsty guys messaging her ready to meet up in an hour's time. The level of effort needed to start new relationships (flings really) is so low that both parties are much more likely to move on than resolve a problem and stay together.
I've dated a 30 year old woman who had never had a relationship for more than 3 months before.
So yeah, only 20% of the women are even available / suitable, and they are not that desirable for all the reasons others have posted here.