Hummingbird
Moderator
Orthodox
A thread to discuss our new woke military.
The army is moving to consider the Archangel Michael cross, the Celtic cross, the OK symbol, and Pepe the frog hate symbols that will get you detained and removed from the military.
SECDEF orders a military freeze to root out extremism and racism from one of the least racist organizations on the planet.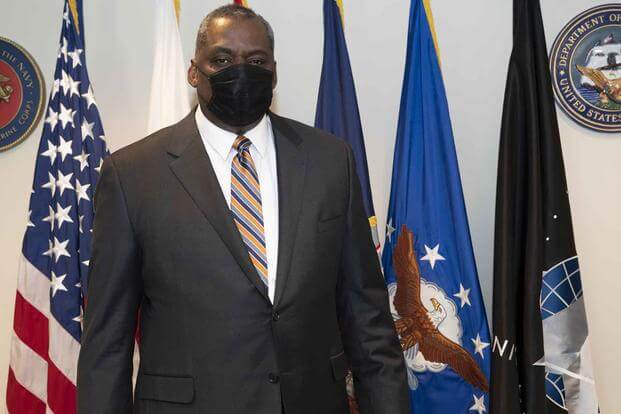 Defense Secretary Austin ordered the stand-down in a meeting with all the military service secretaries and service chiefs.
www.military.com
And to really highlight the future of our military, here's an E-9, a command master sergeant, proudly wearing her kit backwards, fighting against oppressive uniform standards. She must have double jointed elbows and plans on pulling her mags out like arrows from a quiver. Intimidating!
It's looking like there will be a purge coming, which explains why there are still thousands of troops in DC.