Ostrich
Orthodox Inquirer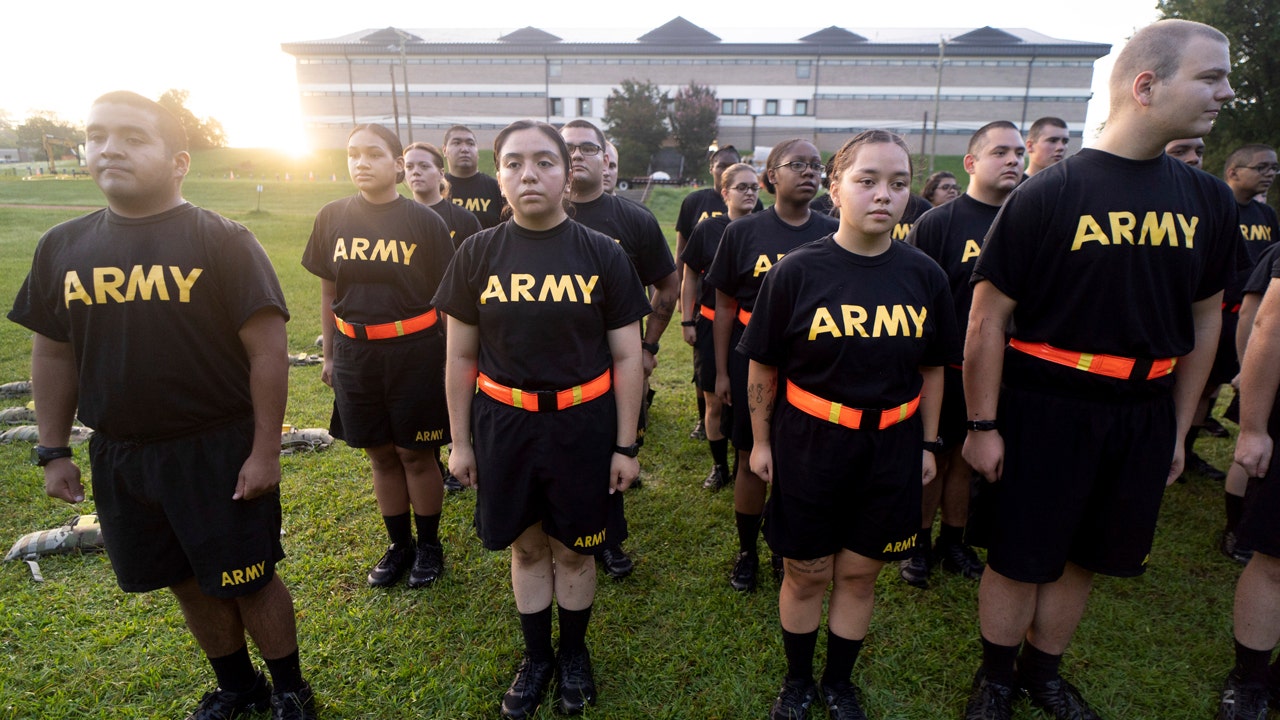 The U.S. Army fell short of its recruitment goal by 25% this year, as Air Force, Marine Corps and Navy dipped into pools of delayed entry applicants to meet goals.

www.foxnews.com
The Army fell about 15,000 soldiers — or 25% — short of its recruitment goal this year, officials confirmed Friday, despite a frantic effort to make up the widely expected gap in a year when all the military services struggled in a tight jobs market to find young people willing and fit to enlist.
According to officials, the Marine Corps, which usually goes into each fiscal year with as much as 50% of its recruiting goal already locked in, has only a bit more than 30%.
Looks like they are really bending the requirements to get these number too.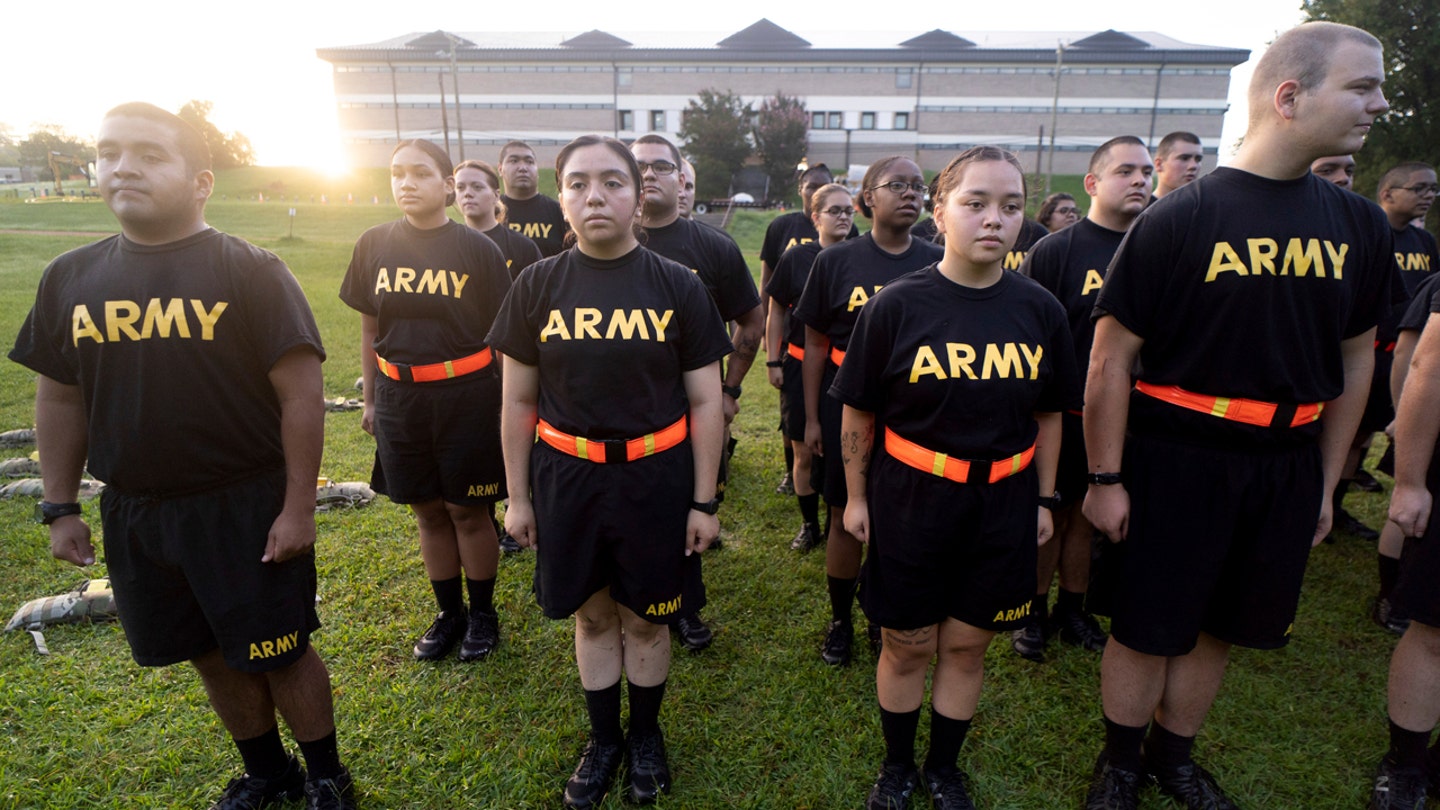 What would these people say they are fighting for?